2 May 2017
Financial support for four-in-hands to compete at WEG Tryon 2018
At its in-person meeting in FEI Headquarters after last month's Sports Forum, the FEI Bureau approved the granting of financial support to eligible National Federations for the participation of Athletes in the Four-in-Hand Driving Event at the FEI World Equestrian Games™ 2018 in Tryon (USA).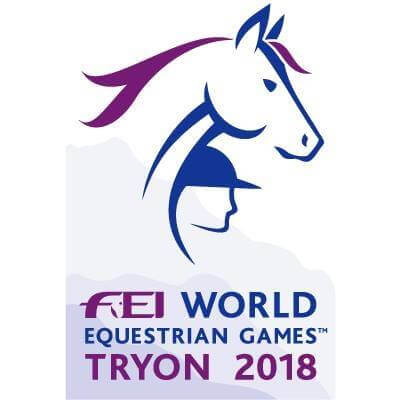 National Federations' eligibility to apply to receive financial support will be determined according to a new, dedicated FEI ranking system: the FEI World Equestrian Games™ 2018 Four-in-Hand Drivers Ranking. Athletes may earn ranking points for the WEG 2018 Driver Ranking at all CAI3*, CAIO4* Events taking place during the Ranking Period from 1 June 2017 – 31 May 2018. No ranking points will be awarded for results at the FEI European Championships 2017. The best four results will count.
NF's can apply for CHF 25,000 (ca. € 23.000) per each of their Athletes (maximum 2) that finishes in the top 20. Only NFs that will incur overseas air transport fares for transporting horses to the Driving Four-in-Hand event at WEG 2018 are eligible to apply for the financial support. The financial support will be paid by the FEI directly to the NFs.
Click here for the FEI document with the conditions of eligibility.