4 November 2014
Fire at Rijo Stables results in minor damage
There is minimal damage after fire broke out last night at Rijo Stables, home of the Rutjens family in Weert, NL.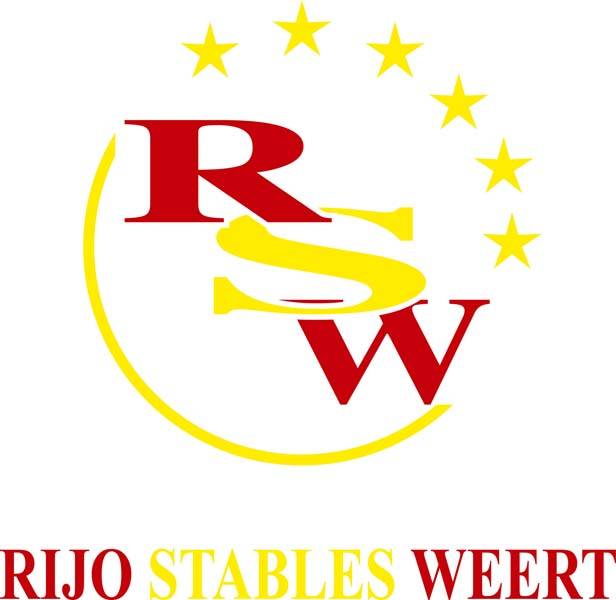 "It is luckily not so bad," tells Jolanda Rutjens, wife of Riny. "The new stables were completed just a week ago and we used fire resistant material which was our saving grace." Ultimately a third of the the new stable and the roof will need to be replaced.
"At the first sign of fire, Riny, Rodinde and I quickly moved horses to the indoor arena, the outdoor ring and the walker, so luckily no horse was injured, though a lot of smoke was created by the fire."
This is a huge misfortune for the family Rutjens after a very sucessful second edition of their Rijo International Horse Fair this past weekend. "The fair was a bit hit, with many visitors and I think everyone enjoyed themselves. We thought that after all of the preperations, and the completion of the new building that we would have a bit of a quieter period, but we are going to have to postpone that now," tells Jolanda.