10 November 2015
First international course for Scoring Office in Great Britain
The Unicorn Trust Equestrian Centre in Stow on the Wold will host the first international course for Scoring Office at national and international driving events. The Course Director is Hans Gribnau (NED). The scoring program Driving will be used for this course. This established program is used successfully for many years all over the world at driving events from all levels, from basic events to FEI World Equestrian Games.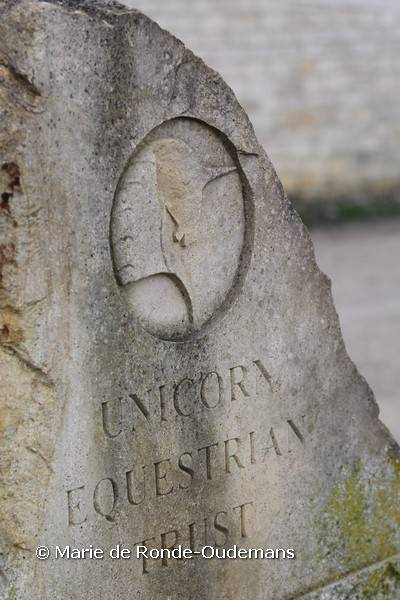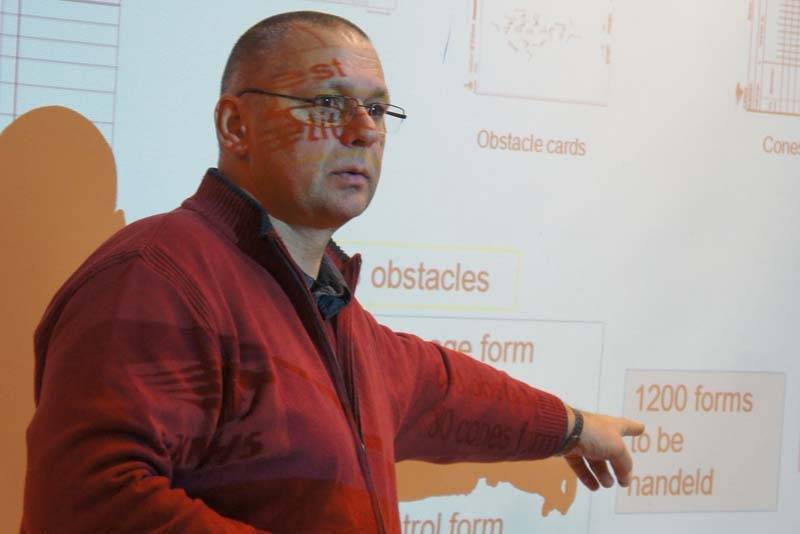 The course will take place on the same location and dates as the FEI Course for international Judges, Technical Delegates and Course Designers in Stow on the Wold, which was the location for a successful FEI Course in February 2015.
Scoring Office enthusiasts from all over the world are invited to attend this course.