8 December 2017
Françoise Thiry withdraws from her function
The Belgian Manager Driving Sport Françoise Thiry has decided not to renew her contract with the Belgian Federation due to health reasons. Thiry was appointed for this new function for two years in 2015.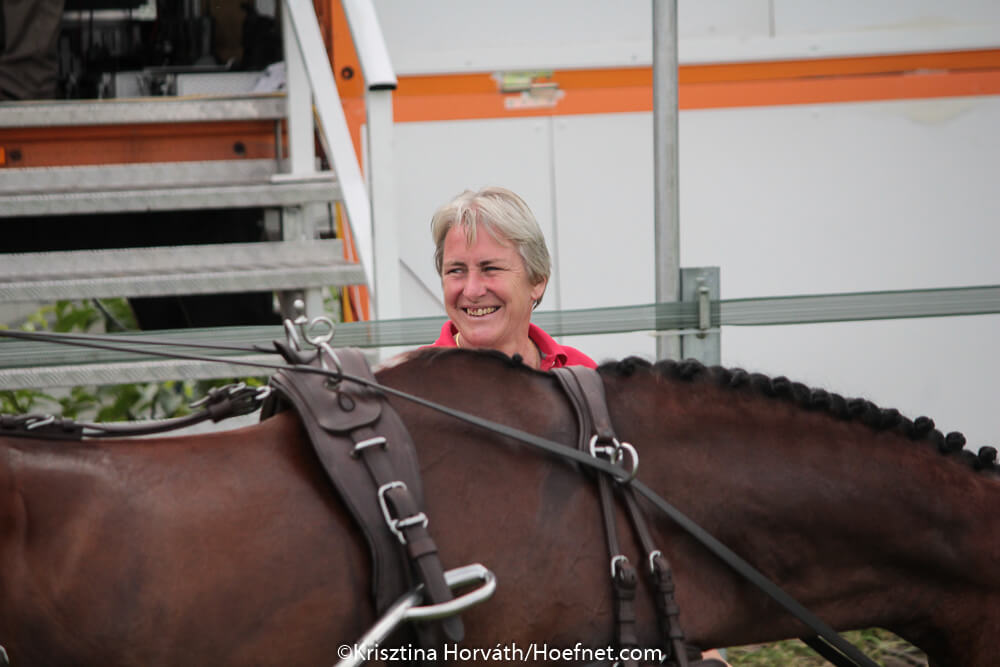 Françoise Thiry
Photo:
Krisztina Horváth
In the past two years Françoise performed her duties, on voluntary basis, very seriously and with much dedication and passion. She soon became the contact person for the Belgian drivers and in particular for those drivers who compete at international competitions and Championships.
The national driving committee hopes to be able to find a solution for the replacement of Françoise Thiry very soon.