9 October 2017
French Champions on the podium in Lignières
Last weekend, Lignières was the stage for the French National Championships. Despite the absence of the five pair drivers who gace their horses a rest after the World Championships in Lipica, it became a worthy Championship.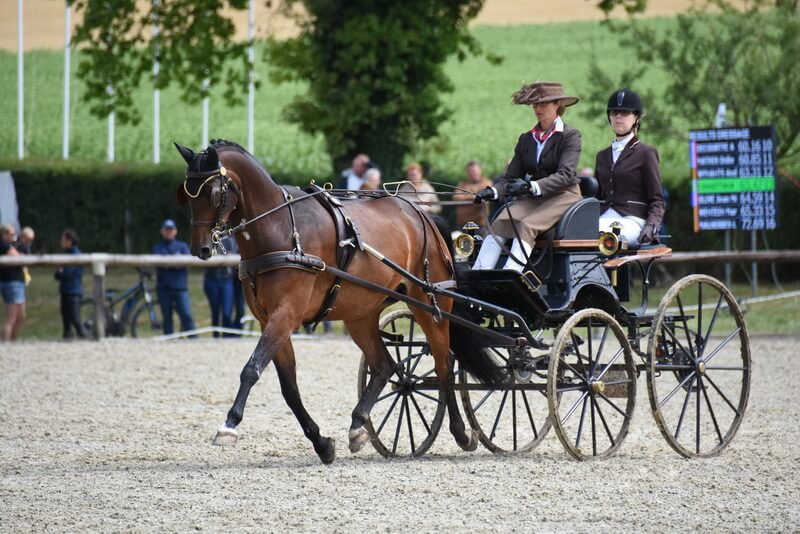 Marion Vignaud (archive) won the dressage, had to give in to her close opponent Jean Michel Olive in the marathon, but managed to secure her title with a clear cones round. Olive won silver, the bronze went to the young Valentine Verna.
Photo:
Pixelvisuel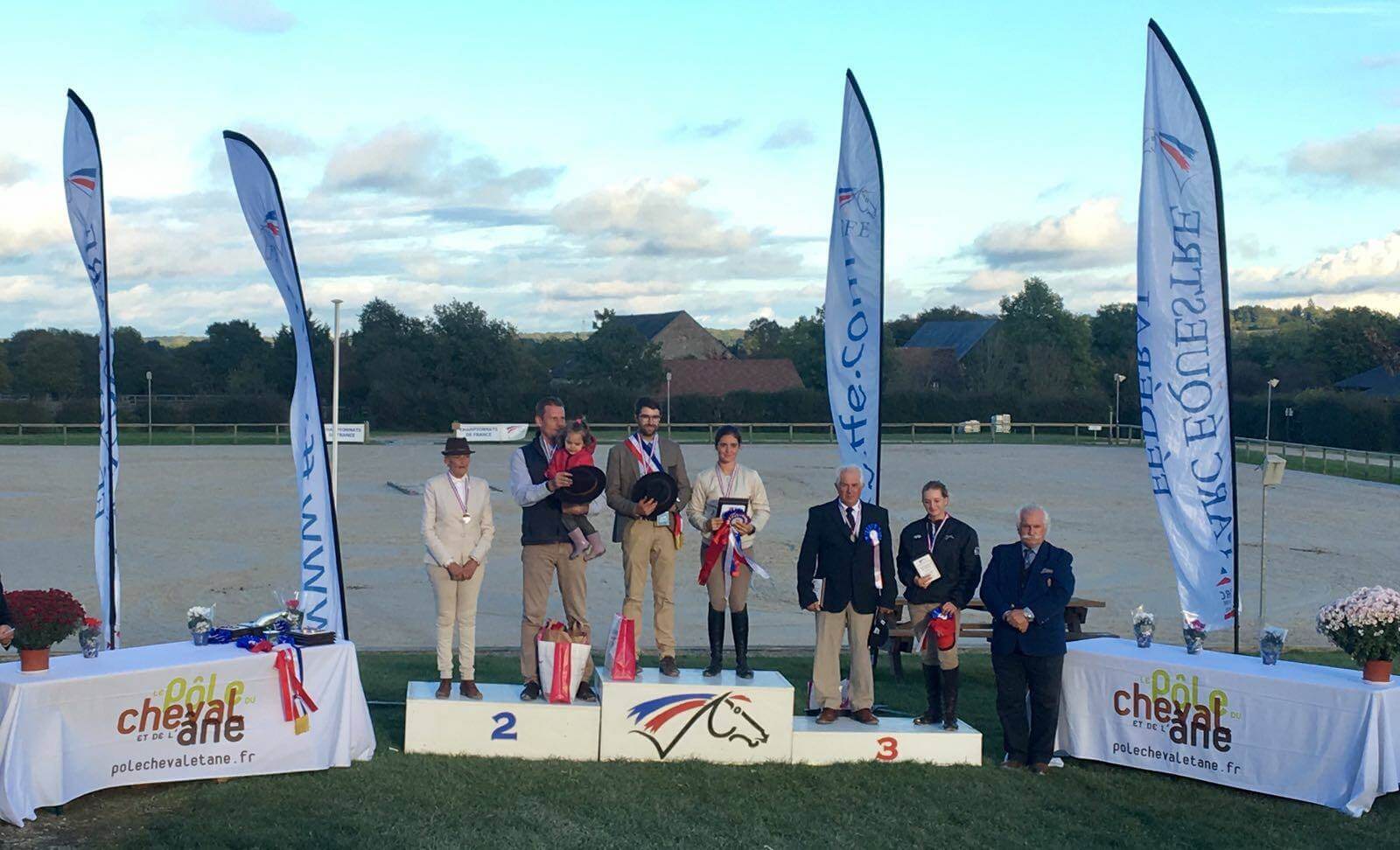 Axel Mancaux switched from ponies to horses last year in Lignières and won this year's Championship, staying ahead of Fabien Guillemarre and Pierre Jung.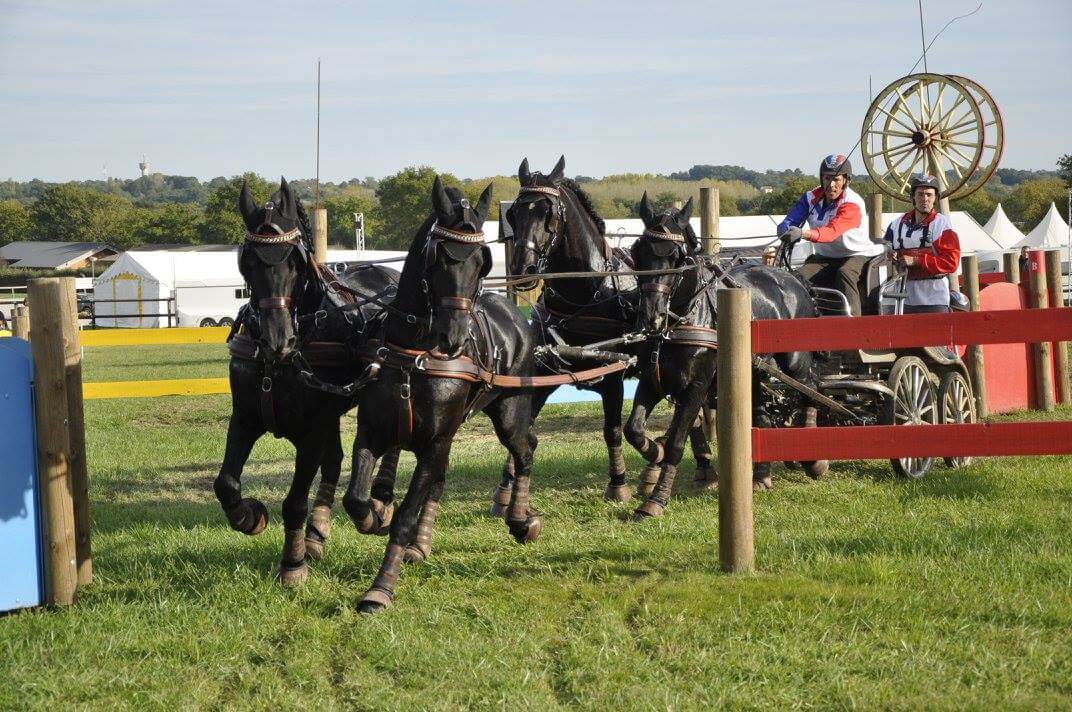 Benjamin Aillaud (Photo Elodie Pinard) concluded his very successful season with the gold medal in the four-in-hand class. Driving the Arabo Friesian horses of Haras de Pourcaud, he won the dressage, came third in the marathon and secured his title with a clear cones round. Sebastien Mourier won silver, Anthony Horde took home the bronze medal.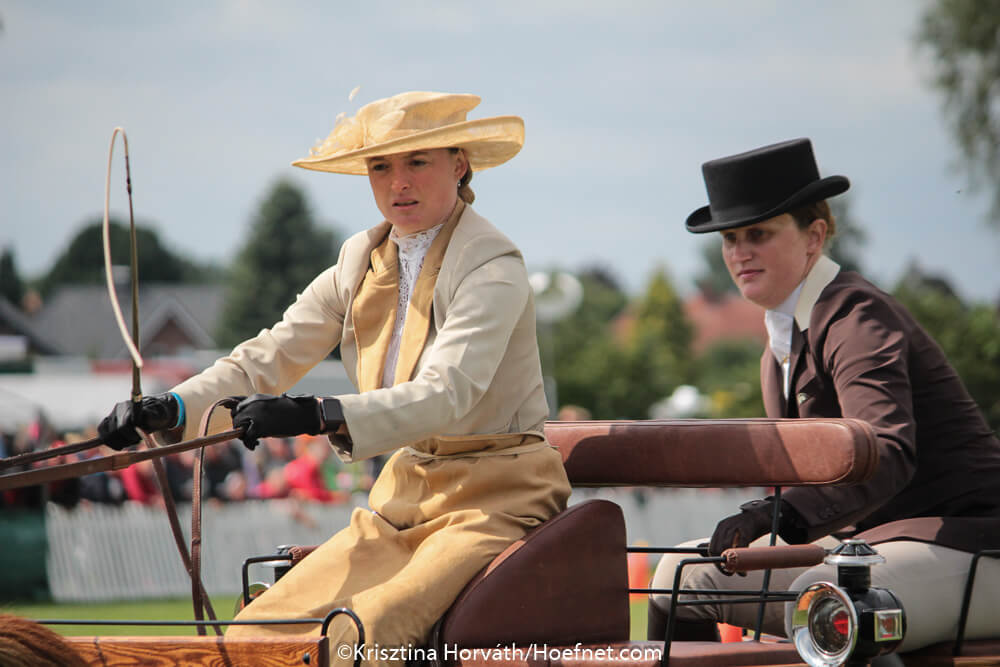 Claire Lefort (archive) stayed far ahead of her opponents in all phases of the competition and won the title, ahead of Nolwenn Cayrou and Delphine de Jotemps.
Photo:
Krisztina Horváth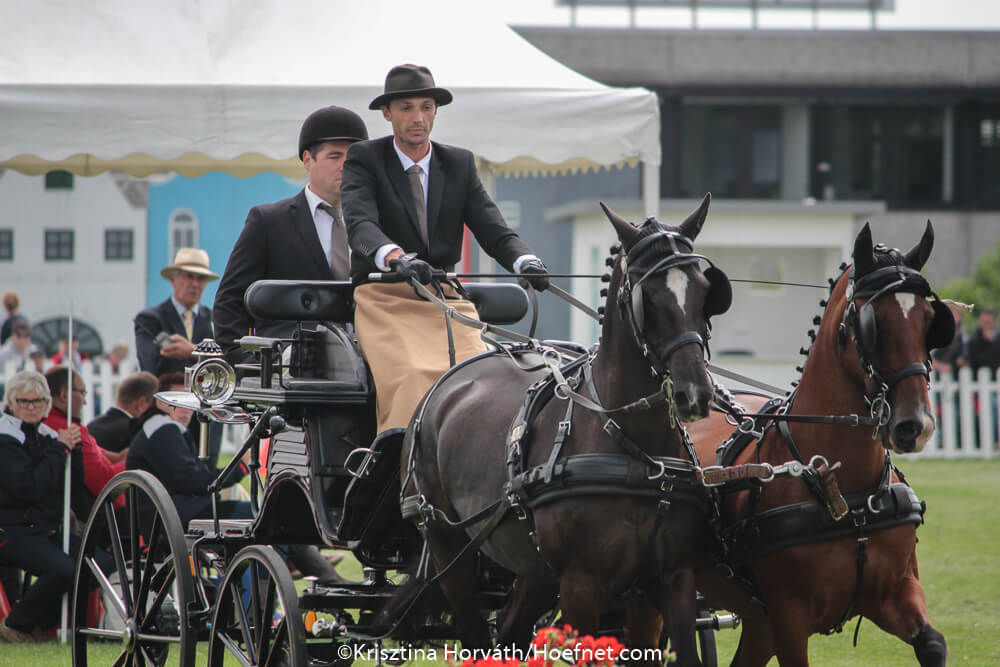 Jean Frederic Selle (archive) won the marathon and stayed clear in the cones, herewith securing the first national title in his career. Karine Poentis finished in second place, Antoine Jeanson came third.
Photo:
Krisztina Horváth
Melanie Bailliache (archive) and Jean Charles Davoust were the only competitors in the pony four-in-hand class. Melanie was better in dressage and cones, which resulted in the first place overall.
Photo:
Marie de Ronde-Oudemans