3 June 2017
French Driving Official Patrick Michaud passed away
French Driving Official Patrick Michaud passed away on June 2nd, at the age of 58. This was announced by the French Equestrian Federation FFE.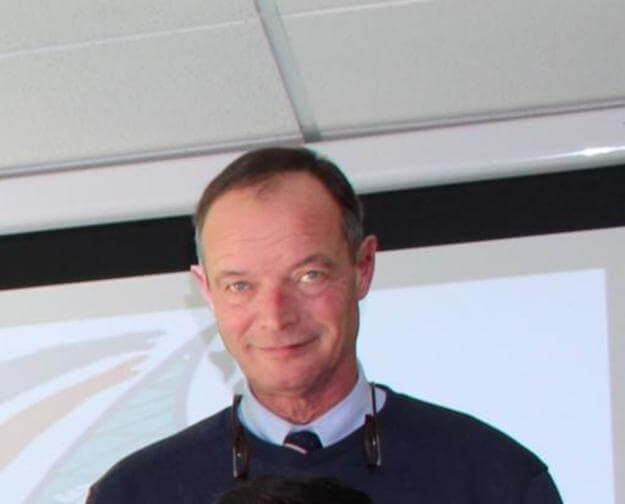 Patrick Michaud dedicated his life to equestrian sport in many functions. He was, amongst others, President of the regional equestrian commission of the Loire region, President of the FFE Driving Committee, FEI Technical Delegate, FEI Steward and National Course Designer.
Michaud was very active and contributed largely to the development of the equestrian sport in the Loire region and beyond, especially in the field of carriage driving and eventing, where his expertise lay.