9 June 2021
No CAI Beekbergen this year
With only five weeks before they were scheduled to receive their first competitors, the organization behind the CAI in Beekbergen has made the decision to completely cancel the competition. The current guidelines surrounding the Covid-19 epidemic has made it impossible to put on a competition of the quality that Beekbergen is renowned for.
The organization is devastated for everyone involved and had held out hope to the very last moment, but today a decision had to be made. They will now set their sights on 2022 and are currently working on a multi-year plan for the show.
The KNHS is looking for another location to hold the Four-in-hand National Championships that were planned to be held in Beekbergen this year. There are currently various options are being considered.
Beekbergen will focus on the competition next year which is scheduled for 28-31 July 2022.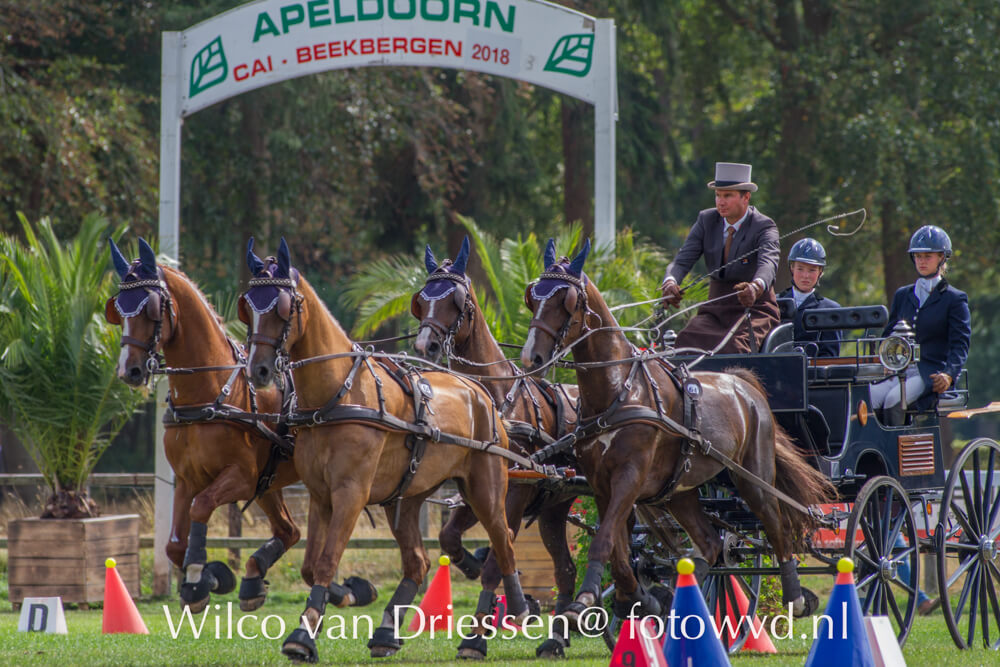 Photo:
Wilco van Driessen