3 February 2014
Georg von Stein definitely not to Bordeaux
Last week, it was already announced that the protest that German four-in-hand driver Georg von Stein lodged with the FEI in connection with the results of the FEI World Cup™ Driving qualifier held in Stockholm, was rejected. As a result, Von Stein remained in seventh place in the series end-of-season rankings and was therefore not eligible for the Final in Bordeaux.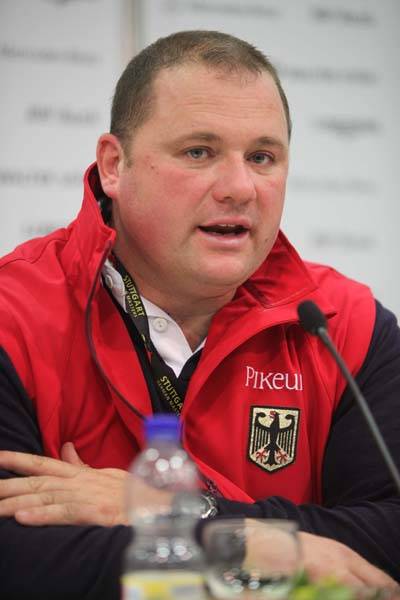 The German equestrian federation has tried very hard in the past days to find a positive solution and has discussed with the FEI to come to an acceptable and sportive solution for all parties.
The efforts of the German federation were partly successful. Georg von Stein received the possibility to start in Bordeaux with a wild card, but the conditions were that he had to waive all advantages received by the other competitors, such as hotel accommodation, meals and travel expenses.
Georg von Stein did not agree with this proposal because the financial burden of this long journey was understandably too great for him.