19 July 2019
Giuseppe Del Grande has passed away
On July 19, 2019, international Driving judge Giuseppe Del Grande lost his battle against cancer at age 71. In addition to being an National and International driving judge, he was a "born" teacher, taking great pleasure in passing on his knowledge that he gained riding in Germany under his good friend and director of the Haupt- und Landgestuet Marbach, Dieter Gross.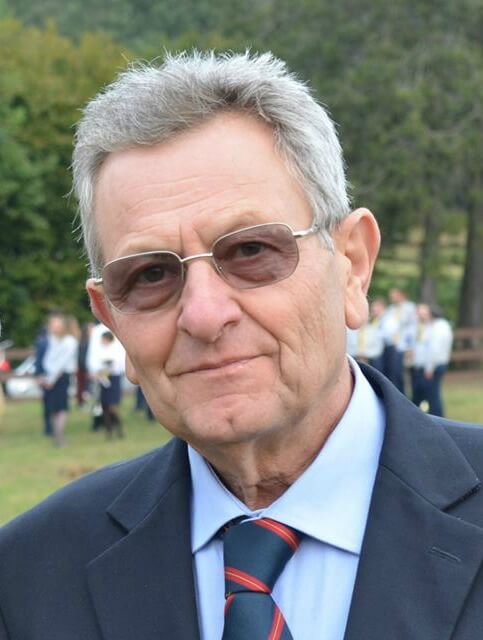 He was a dedicated teacher and travelled extensively or students were welcome at his beautiful horse property near the lake of Garda. He is the author of the only up-to-date manual in the Italian language that giving the basic knowledge on the sport of driving, a booklet that every driver in this country is proud to possess.
He was also very fond of traditional driving, active as national judge, a very keen collector and was constantly involved in expanding his knowledge of life and the transportation in bygone days.
For many years Giuseppe was a member of the Driving Department in the Italian Equestrian Federation where his mild but self-confident character and his undeniable diplomacy greatly contributed in keeping a good balance in the management, providing for an upward trend of this discipline.
Last but not least he was very fond of mules, having served in the Alpine troops in close contact with these animals before they were dismissed from the army. This prompted him, in spite of his illness, to make a long cherished dream come true: last October one of his mares gave birth to a joyful little mule that wanders free around the property, thinks he is a dog and is the first to welcome visitors.
We pass on condolences to his family in this difficult time.
Elvezia Ferrari
Copyright reserved. Acquisition without acknowledgment and permission from info@hoefnet.nl is not allowed.