11 October 2014
Glenn Hesslo passed away
Last night Swedish international single driver Glenn Hesslo passed away at the age of 60.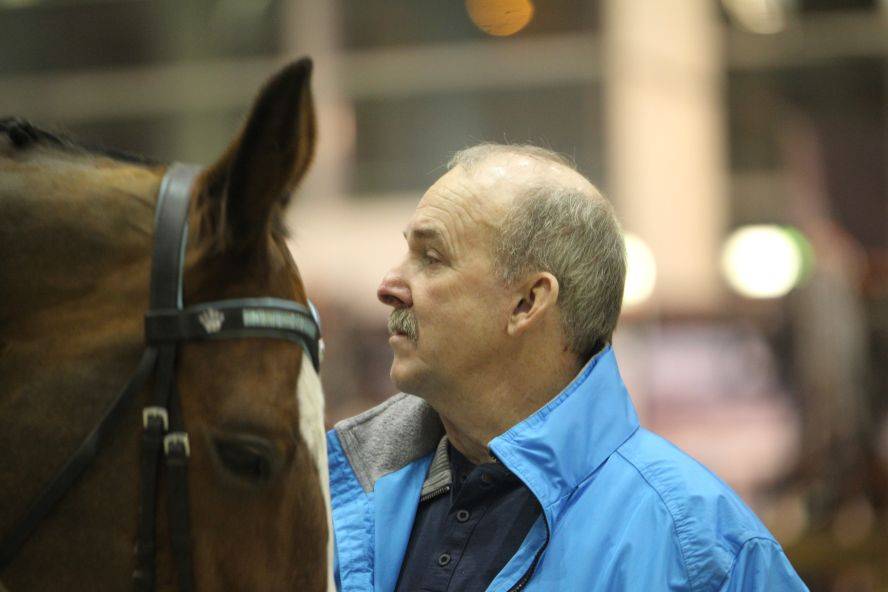 Photo:
Marie de Ronde-Oudemans
Glenn received free carriage driving lessons in 1999 as a birthday present and from 2001 he successfully competed at a large number of driving events in Sweden and abroad. Glenn's favourite phase of the combined driving competition was the marathon. In 2010 he was member of the Swedish team at the FEI World Single Driving Championships in Pratoni del Vivaro and in 2013 he was crowned as Swedish Champion.
Besides being a competitive driver, the sympathetic Glenn also acted as groom for the Swedish four-in-hand driver Tomas Eriksson and he was the biggest supporter of his wife Ingrid, who also competes internationally with a single pony.
Our heart goes out to Ingrid and his family and friends and we wish them much strength with this huge loss.

Cindy Timmer on behalf of the Hoefnet team.