31 December 2016
Hoefnet 2016-2017
The year 2016 is nearly at its end. It was a great year with many nice moments! We celebrated our 20th anniversary and thanks to We/Provide we were able to launch the new Hoefnet website in November.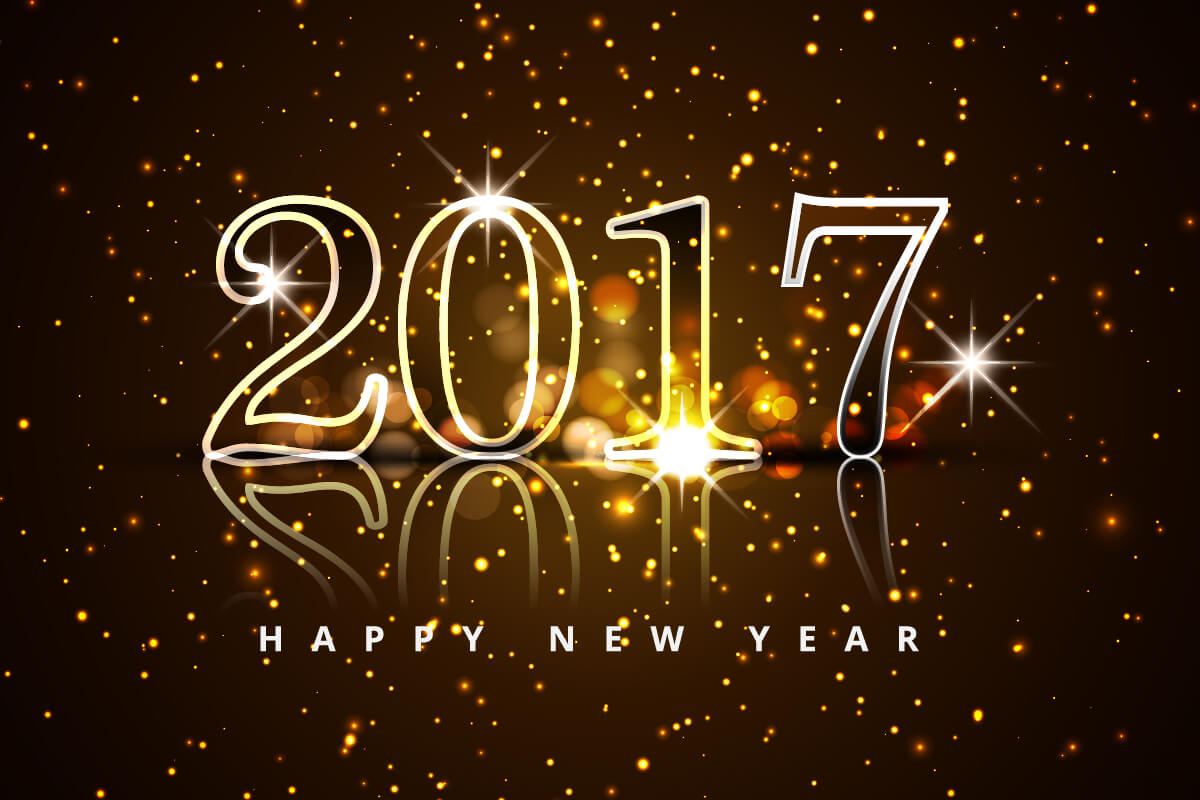 For 2017 there are many great driving events in the calendar on which we will, of course, report on Hoefnet. We are continuously working on the development of Hoefnet, in both digital and editorial area and we will continue this in 2017.
We would like to take the opportunity to thank you as Hoefnet visitor for your loyalty and your many visits. Without visitors there is no Hoefnet! We would also like to thank our main advertisers Riant Equestrian Centre, Van der Wiel Harness, Chr. Van den Heuvel Carriages and We/Provide. Hoefnet cannot exist without their support!
We would like to wish you a very nice and joyful New Year's Eve and a happy, healthy and successful 2017!
The Hoefnet Team:
Cindy
Kriszti
Frans
Kelly
Gemma