5 February 2014
Hoefnet introduces mobile version of the website
From today, you can access the latest news and results on Hoefnet even easier via your smartphone or tablet! Hoefnet is introducing a special responsive version of the website.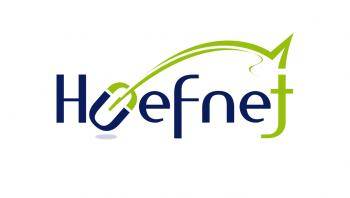 When you go to hoefnet.com on your smartphone or tablet, you will automatically enter the mobile website.


Together with the introduction of the mobile version, Hoefnet has been restyled as well. The new and fresh design offers a structured access to the news, results, calendar, photos and videos and the search option has been improved.
The latest video is published on the homepage and the connection to Facebook is even easier with the 'share' button so we hope to reach the 6000th follower very soon!
The calendar contains many FEI competitions and schedules are published there as soon as they are approved. Schedules of 3* and more competitions are announced by a news item on Hoefnet and the Hoefnet Facebook page.