29 July 2016
Horse Park Officials hope Lexington will host WEG 2018
After it was announced that the FEI World Equestrian Games 2018 will not take place in Bromont, Canada, the FEI is looking for a new venue. Samorin in Slovakia is named as possible location, but also Lexington, Kentucky, would like to host the Games again.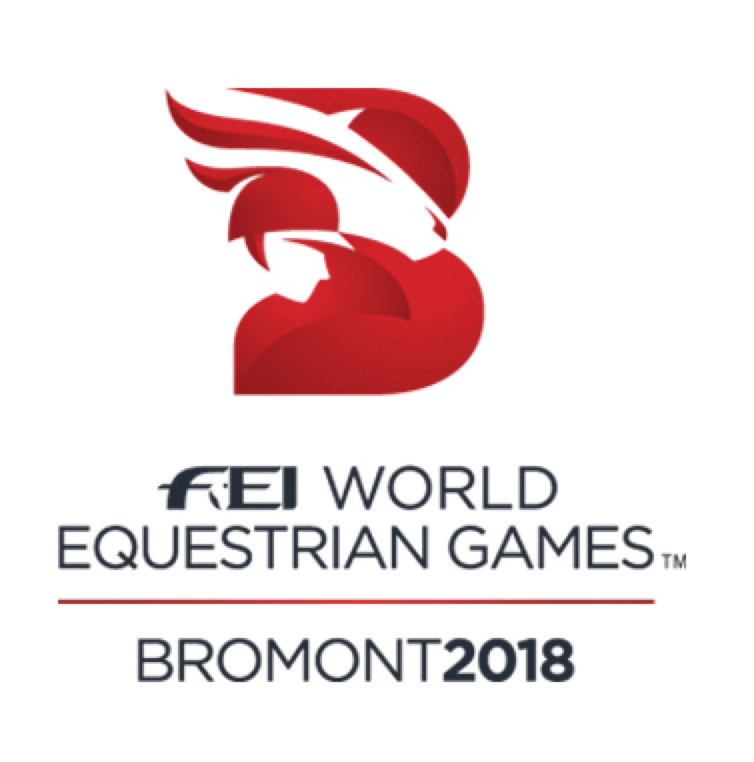 "Lexington does big events for horses better than anywhere else in the world," said Chauncey Morris, the Executive Director of the Kentucky Thoroughbred Association.
In 2010, Kentucky hosted its first World Equestrian Games quite successfully, bringing in more than 201 million dollars in economic growth to the Commonwealth.
"We have the best infrastructure as far as veterinary clinics are concerned, as far as horse men and women are concerned," said Morris.
Morris and others across Lexington in the equine business think the games should come back in 2018. "Could something very special for Kentucky, to be a continuous place in the cycle," said Morris.
There is no time frame on when a new city for the 2018 games will be announced.