23 April 2017
Horst: Koos de Ronde is the new Dutch Champion
After a breathtaking finale on the last day of the international driving competition in Horst aan de Maas, Koos de Ronde was crowned as Dutch Champion! Boyd Exell took the top honours in the international class, in which Koos finished in second place, ahead of Bram and IJsbrand Chardon.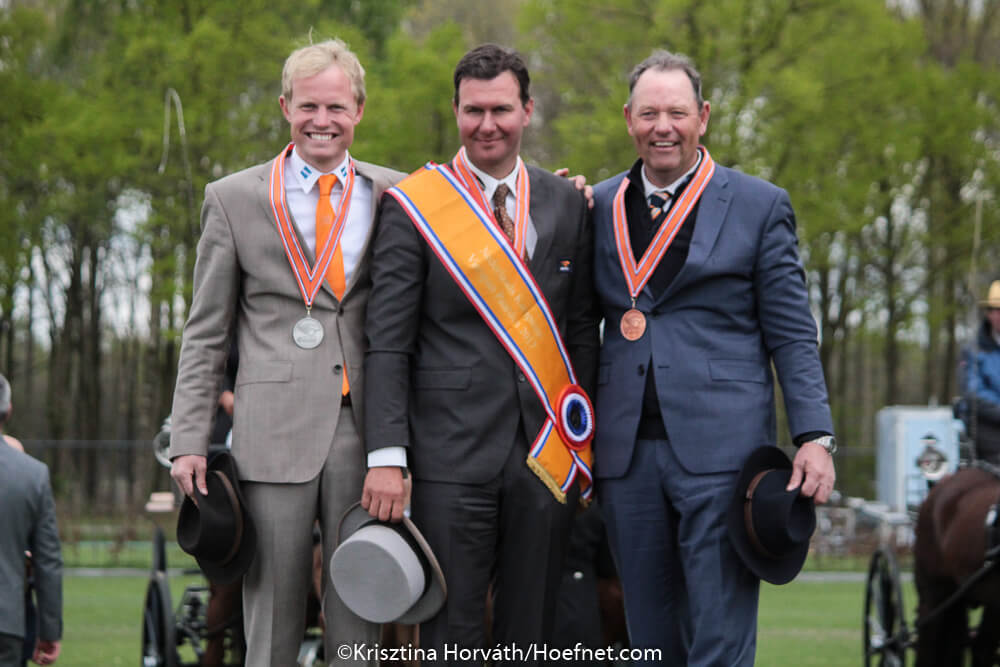 Koos de Ronde (middle) took home the national title for the first time since 2008. 23-year old Bram Chardon (left) won silver. His father Ijsbrand won bronze.
Photo:
Krisztina Horváth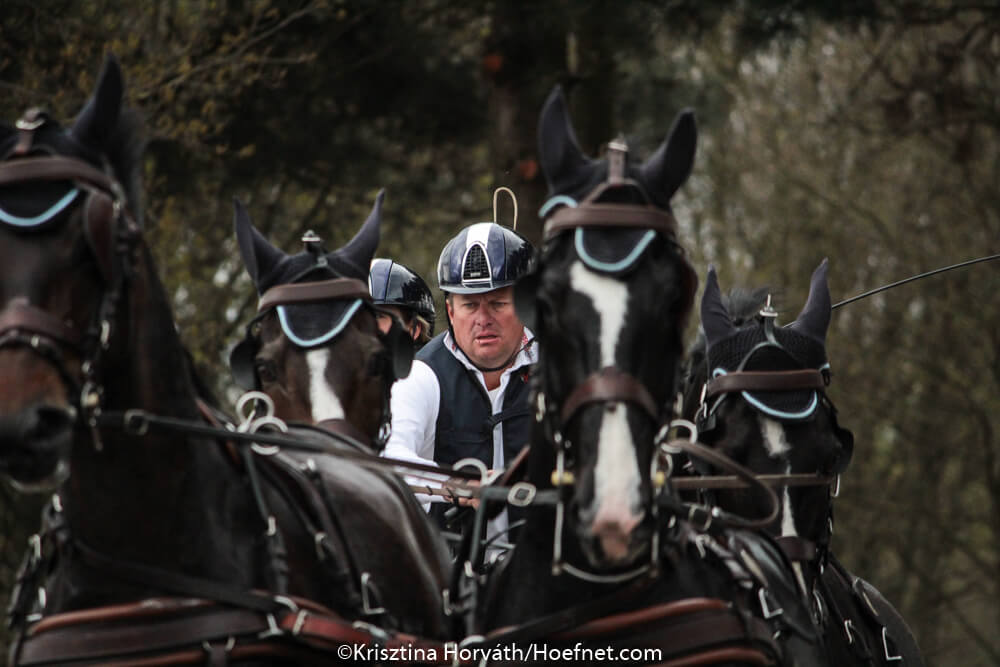 Boyd Exell was unbeatable in Horst and won the first FEI World Cup Qualifier of this season
Photo:
Krisztina Horváth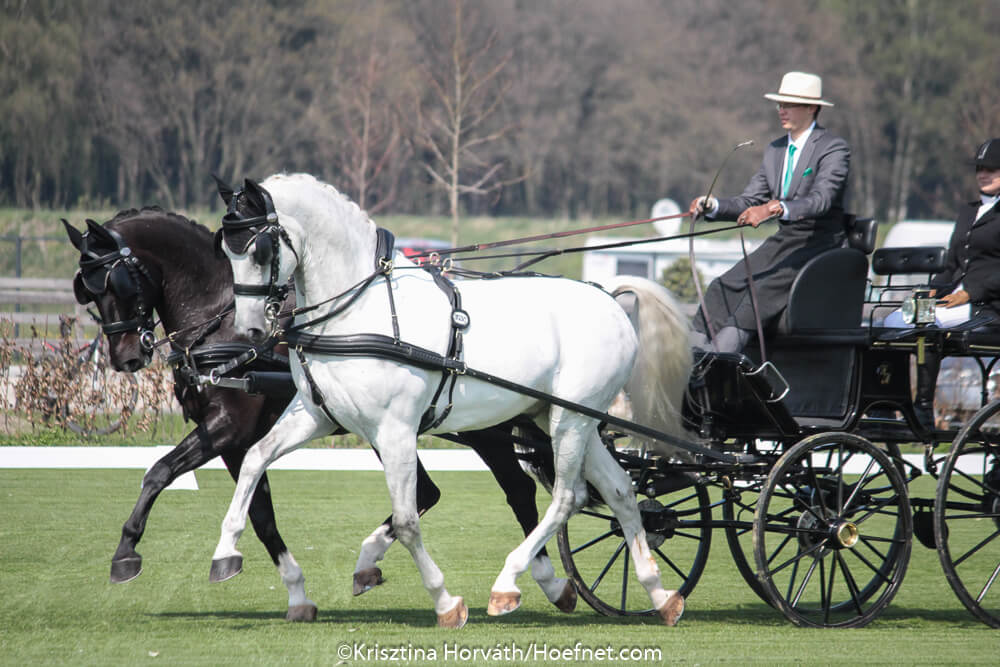 Martin Hölle won the dressage and the marathon and won with a big lead to the very strong performing Michael Sellier from France and best Dutch driver Stan van Eijk
Photo:
Krisztina Horváth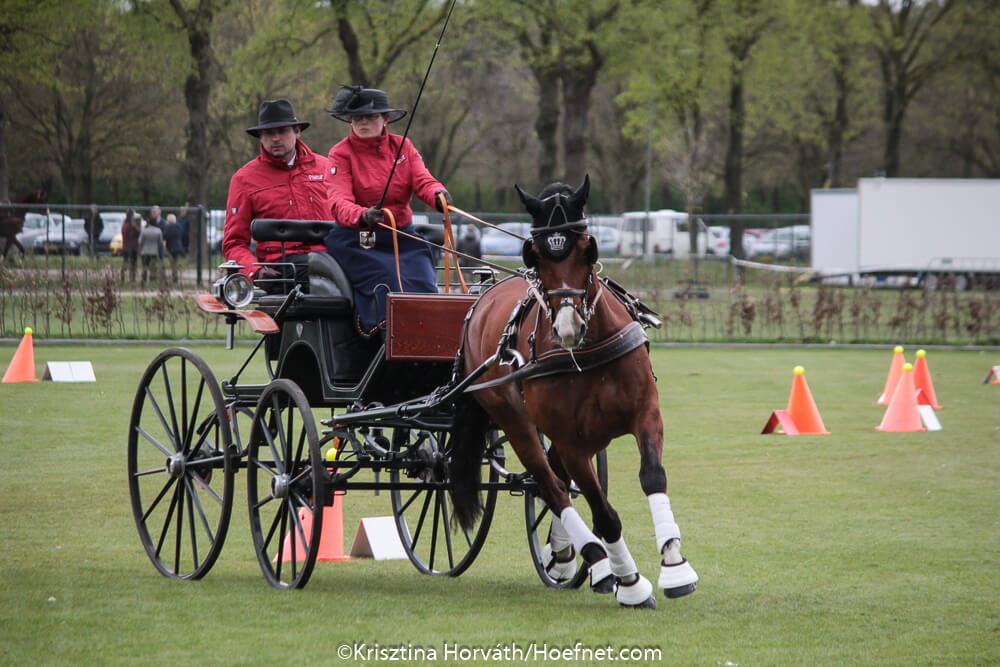 Marlen Fallak kept her head clear in the cones and drove magnificently, deserving the first place. Saskia Siebers did a fantastic job as well by staying clear in the cones and climbed to the second place. Leader after dressage and marathon Jean Michel Olive dropped to the third place after collecting too many penalty points in the cones.
Photo:
Krisztina Horváth