30 July 2014
Hungarian selection World Singles announced
The chef d'equipe of the Hungarian single drivers Zsuzsanna Mátyus has announced the Hungarian delegation for the FEI World Single Driving Championships in Izsák from 25 to 28 September.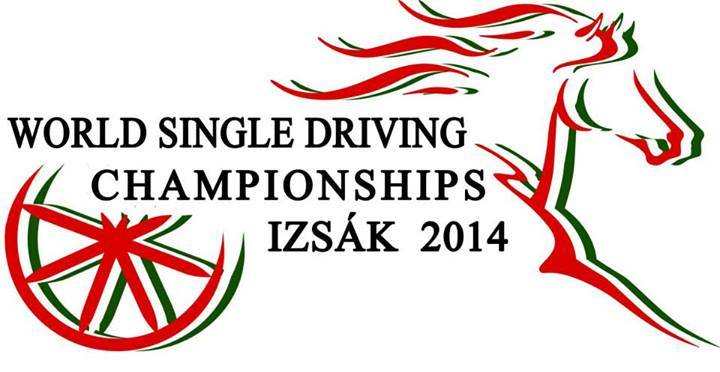 Károly Hódi, Vilmos Jámbor, Gábor Lantos, Gábor Rondzik, László Fábián, Zoltán Gáspár, Andrea Kun and Katalin Nyúl have received a starting ticket. Szilvia Gáspár and József Bozsik jr. are the reserve drivers.
The team drivers will be announced with the definite entries on 10 September.