1 July 2017
IJsbrand Chardon, Koos de Ronde and Theo Timmerman to compete in Aachen
The golden trio IJsbrand Chardon, Koos de Ronde and Theo Timmerman will form the Dutch team in the Nations Cup at the prestigious CHIO Aachen from 19 to 23 July.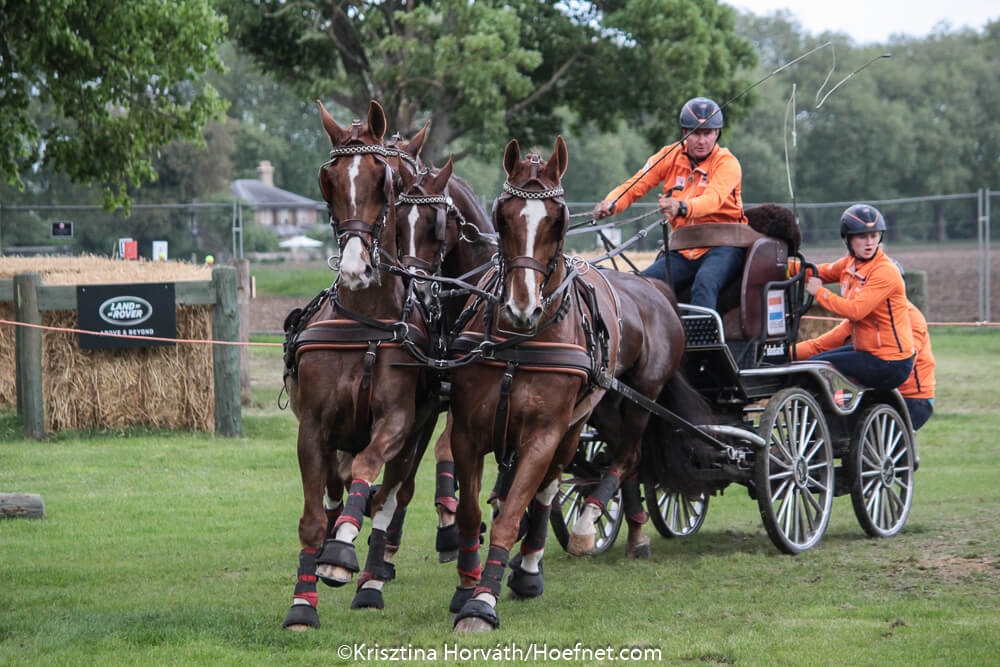 Dutch Champion Koos de Ronde will be a valuable team member again in Aachen
Photo:
Krisztina Horváth
The Dutch team has been unbeaten in the Nations Cup for nine consecutive years and has a good chance to win the golden team medal again at this year's event, where the Netherlands is partner country.
Click here for more information.