3 April 2021
In Memoriam: John Parker
Today the news has reached us that former four-in-hand driver John Parker has passed away. John has competed in eleven World- and European Championships for Great Britain, was Vice President of the British Driving Society and owner of Swingletree driving center.
'You Bet'
In 1982 he gave up competition to concentrate on displays, television and activities with his London-Norwich Royal Mail Coach, one of only two licensed to carry the Royal Mail.
The first of his two appearances on ITV's 'You Bet' was when John challenged five times Le Mans winner and World Sports Car Champion, Derek Bell to a race – John with his horses and Bennington Phaeton, and Derek in a Range Rover. – Derek won, but only just, so was promptly issued with another challenge – that John and his team of grooms could swap one team of horses for another faster than Dereks' mechanics could change a set of tyres.
You Bet's audience of millions were enthralled when John's young grooms changed the horses in 21.2 seconds, not only beating the mechanics but also setting a new official World Record and entering the Guinness Book of Records. The Challenge of car versus horse has since been recreated at various shows around the country including the Olympia International Show Jumping Championships, and in 1992 John was invited to Maestro Luciano Pavarotti's show in Modena, Italy.
Swingletree
John was Vice-President of the British Driving Society and when not driving travelled throughout the UK and abroad lecturing and teaching. He and his partner Susan Townsend ran Swingletree for over 50 years, providing opportunities for those interested in learning to drive and ride.
John was a special man and a legend to many of us.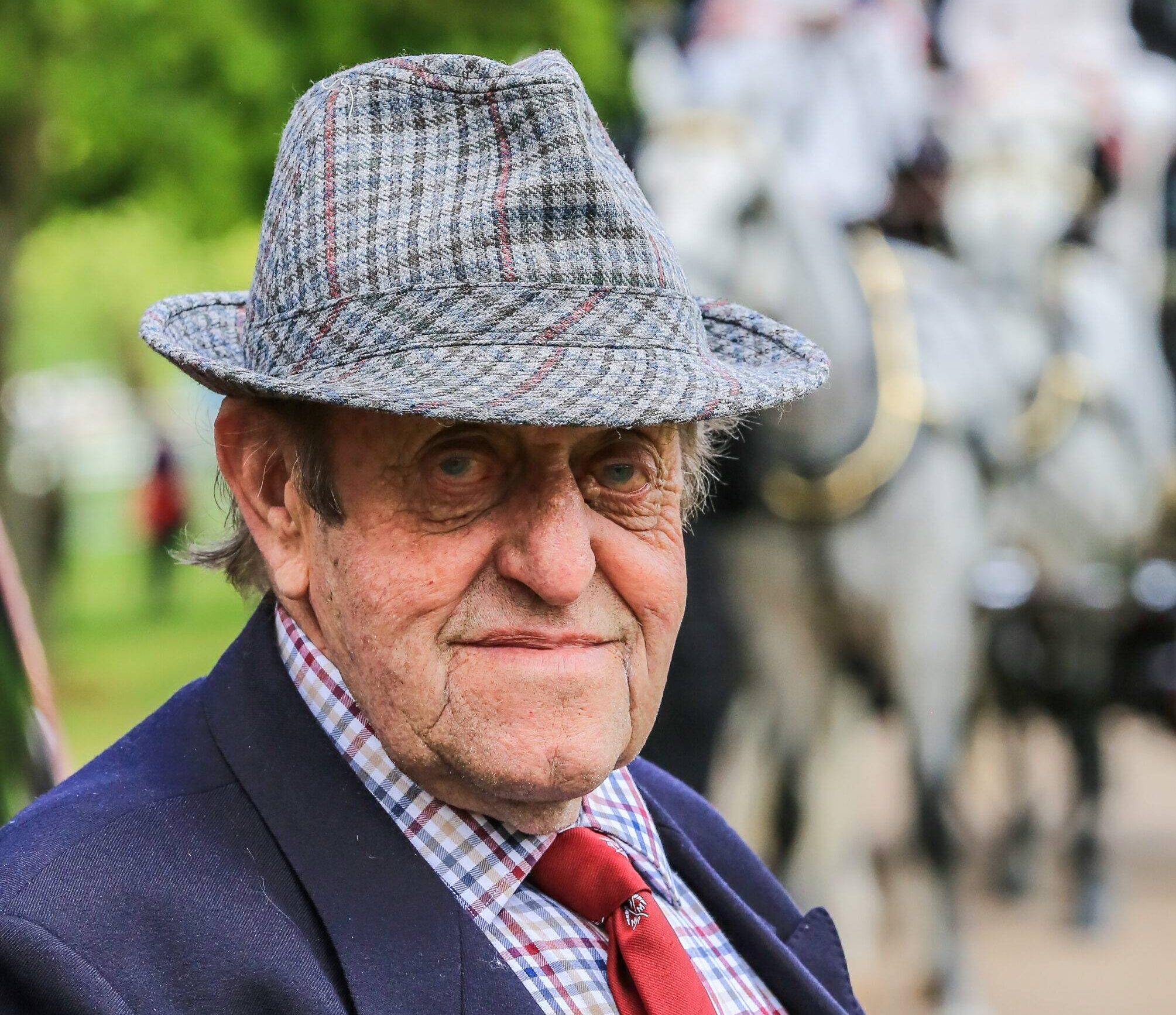 John Parker
Photo:
Swingletree Photography
Copyright reserved. Acquisition without acknowledgment and permission from [email protected] is not allowed.