22 July 2014
In Remembrance of Ad Timmer (with funeral details)
On 22 July Ad Timmer has passed away after battling a short and severe illness. He was the driving force behind the many videos and montages on Hoefnet and an ardent supporter of combined driving. Papa was 72 years old.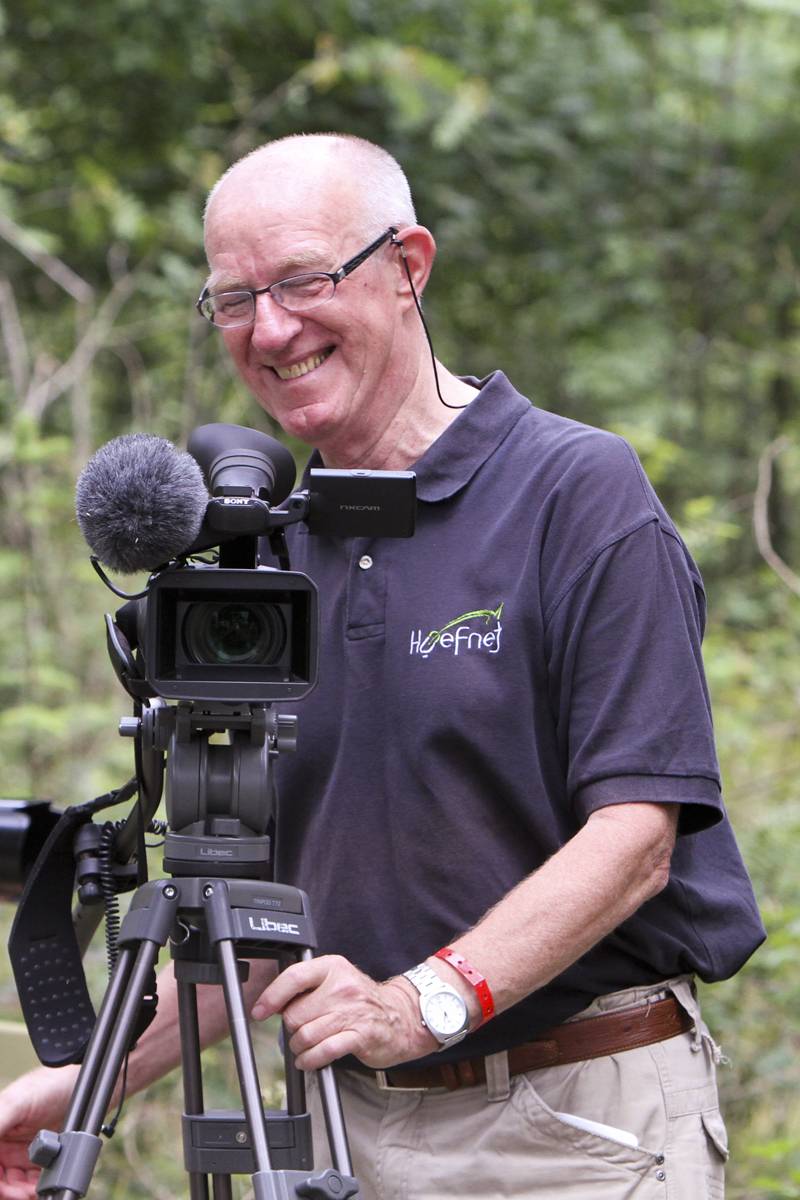 In 1984 when I first became infected with the love combined driving, it also spread to my father. He had always found horses interesting, but the filming of the competitions – the atmosphere, the people, and the sport were his passion. Along with my mother, he traveled to almost every horse show where I was competing. At the beginning of the marathon, I only had to look to the crowd as we approached the first obstacle with the team to see where Papa stood, and then I knew that everything would be okay.
When I made the transition from riding on the carriage, to organizing the competitions themselves, and the creation in 1996 of the website Hoefnet.nl, my father transitioned with me and delved into digital filmmaking. He purchased a computer and figured out how to compose and post the videos to Hoefnet. He was extremely proud of the results as well as the many requests and compliments he received from all over the world!
Over the years we have covered quite a number of competitions, from small local shows to national competitions to world championships. From the European Championships for four-in-hand ponies in Breda in 1995 to the European Championships for four-in-hand horses in Izsák in 2013 and finally the World Cup in Bordeaux this past February, he filmed them all. In addition to playing bridge and running, the filming of the combined driving events was an important outlet for my father, especially after my mother was no longer able to live unassisted.
Just before Horst, my brother and I received the news that our father was terminally ill. It was a tremendous shock and impossible to comprehend that all of the wonderful plans we had made for the future had to be revised. The incredible courage that my father showed in accepting this news was profound.

Cindy Timmer
Please click here for further details regarding the funeral service.