4 March 2014
Individual tickets for Alltech FEI World Equestrian Games™ 2014 in Normandy go on sale
No less than 200,000 tickets for the Alltech FEI World Equestrian Games™ 2014 in Normandy go on sale today, 4 March. The majority of the newly released tickets are for single sessions in one of the FEI Olympic disciplines of Jumping, Dressage, and Eventing. Tickets for competitions in the FEI non-Olympic disciplines are also up for grabs.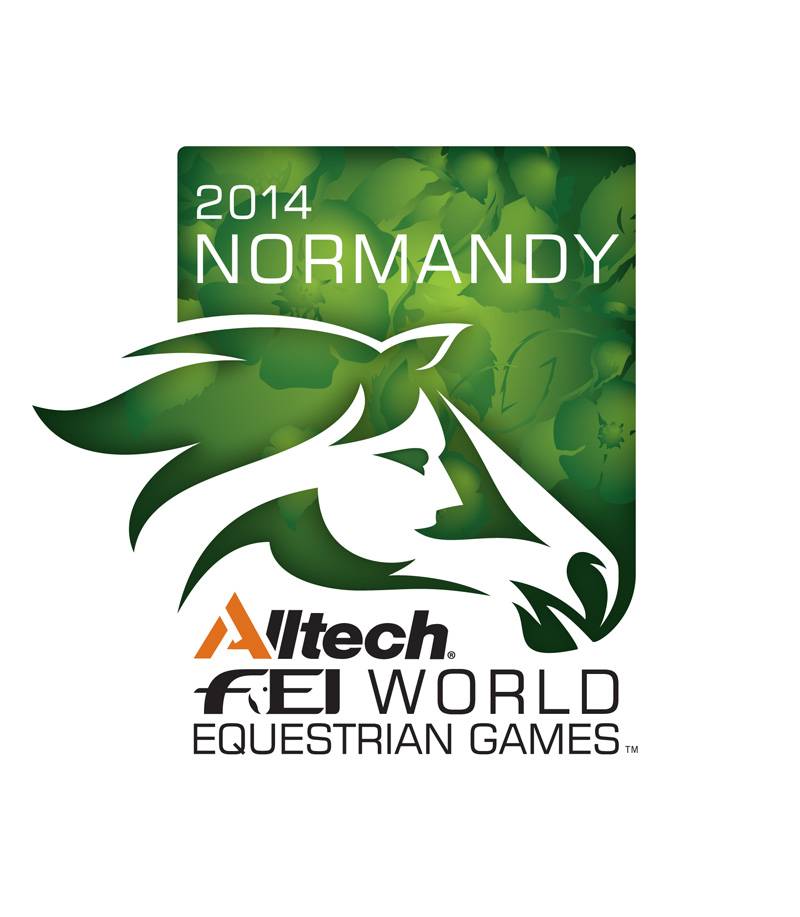 The Driving in Normandy starts on Thursday, 4 September with the dressage and ends on Sunday 7 September with the obstacle driving competition.
Dressage tickets are 10 EUR per session.
A ticket for the marathon is 24 EUR and the price to watch the obstacle cone driving competition is 30 EUR.