11 November 2021
International Judge Reiner Wannenwetsch retires
German international level 4 Judge Reiner Wannenwetsch (1952) announced after the CAIO4* Pau last week, that he will retire as FEI-official.
Wannenwetsch was not only an FEI Judge, but also a level 2 FEI Technical Delegate. Reiner was very much appreciated by both Organising Committees and his colleagues. He was member of the Ground Jury numerous times at international competitions and Championships. And he was several times President of the Ground Jury, like this year at the European Championships for Youth in Selestat.
With the retirement of Wannenwetsch we will sure miss an excellent level 4 Judge at the competitions!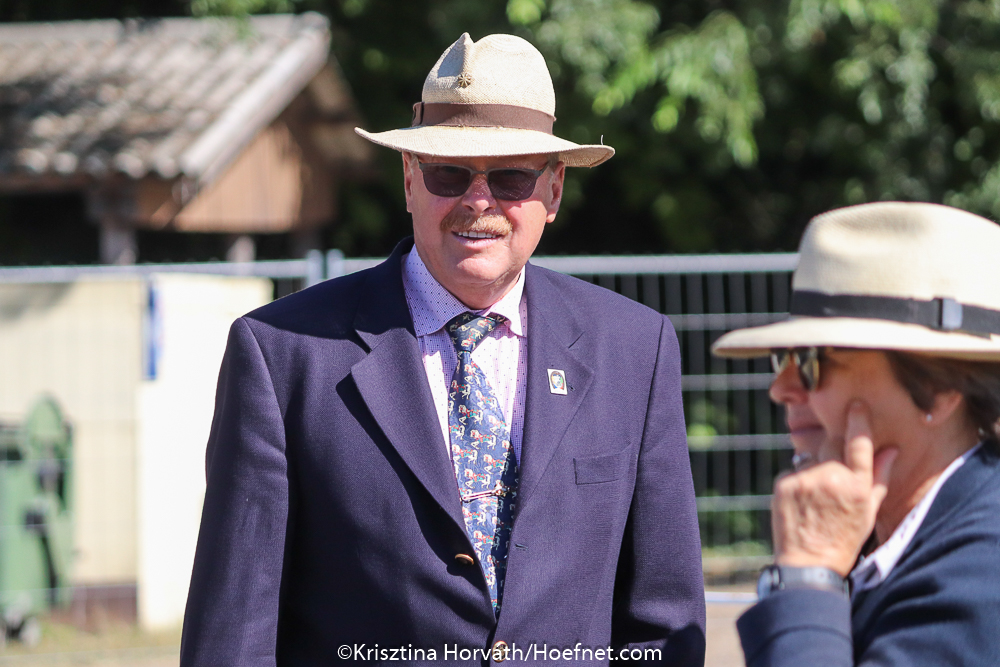 Photo:
Krisztina Horváth
Copyright reserved. Acquisition without acknowledgment and permission from [email protected] is not allowed.