5 May 2014
International Driving Event in Lipica 26-29 June 2014
The Organising Committee would hereby like to invite you to compete in the International Driving Event (CAI3*) for singles pairs and teams, ponies and horses, in Lipica, Slovenia, from 26 to 29 June 2014. This event is also a Qualifier for the FEI World Cup Driving 2014-2015.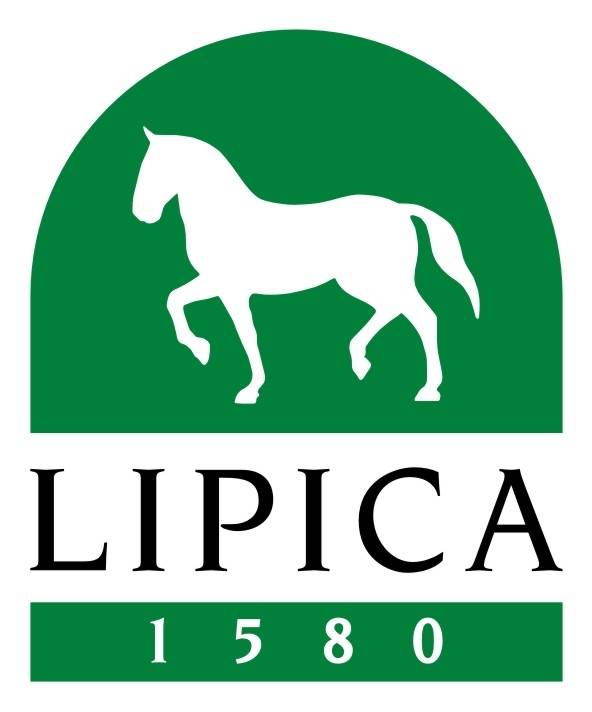 This beautiful Lipizzaner Stud Farm hosted the successful FEI World Pony Driving Championships in 2011 and it is very likely that Lipica will host the FEI World Pair Driving Championships in 2017!
Programme:
Monday 23 June, from 10.00 hrs.: arrival competitors
Thursday 26 June: horse inspection
Friday 27 June: dressage
Saturday 28 June: marathon with 7 obstacles
Sunday 29 June: cones
The definite entry date is 26 May 2014, you can enter for this competition through your National Federation.
The Organising Committee is looking forward to welcoming you in Lipica!