25 January 2023
International para-drivers welcome in Kronenberg
CAI Kronenberg opens its doors again for national and international para-drivers.
The international competition takes place from 13 to 16 April at the equestrian center of Grandorse in Kronenberg (NED).
The FEI Para Driving World Championship takes place in Exloo (NED) from 23 to 27 August this year and therefore the organizers of Kronenberg would like to give drivers the opportunity to have competition experience. Para-drivers can contact the organizers directly to enter.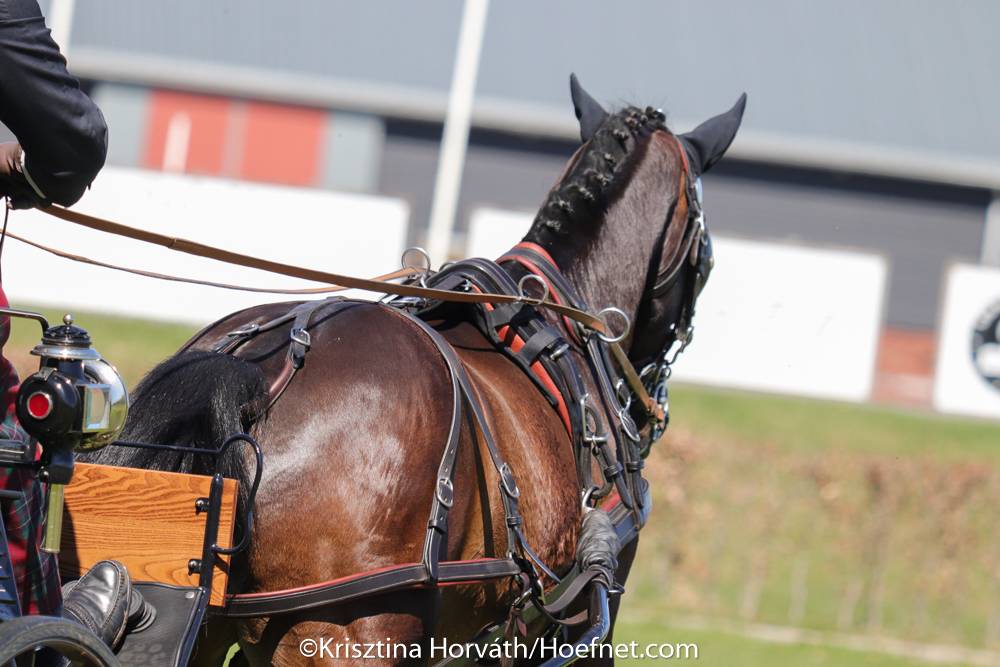 Photo:
Krisztina Horváth