24 June 2015
Jeroen Houterman back as Course Designer in Breda
International level 4 Course Designer Jeroen Houterman has been asked by the organisation of Outdoor Brabant to design the course for the FEI World Pony Driving Championships and CAIO horse teams in Breda from 2 to 6 September 2015.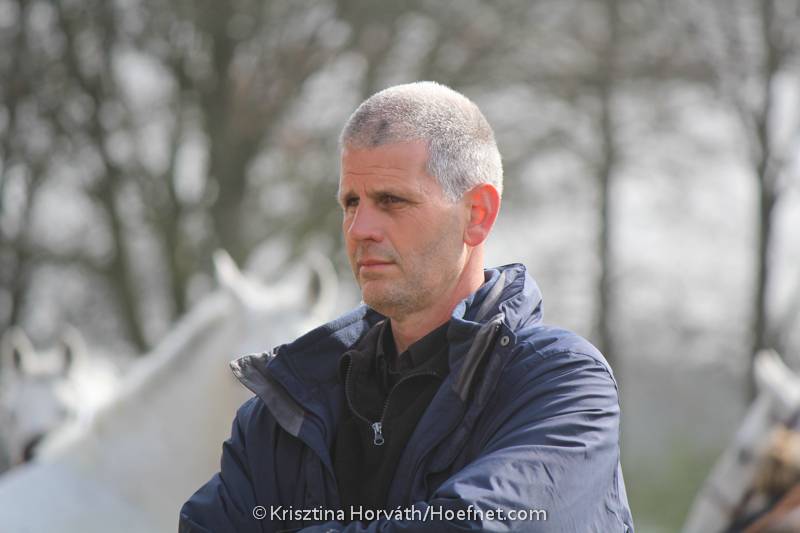 Photo:
Krisztina Horváth
The OC announced earlier this year that they invited Johan Jacobs (NED) back after one year of absence.
Jeroen Houterman is this year also the Course Designer for the CAIO for ponies in Minden, Germany, which is considered as an important qualifier for the World Championships by many national coaches.