16 November 2019
Jeroen Houterman in FEI Driving Committee
Internationaal Level 4 course designer and Level 4 Technical Delegate Jeroen Houterman has been chosen to be a member of the FEI Driving Committee. Houterman will be taking the seat of Anne Marie Turbé, who has been a member of this technical commission since 2015. The FEI made the announcement today at the FEI Bureau meeting in Moscow, Russia.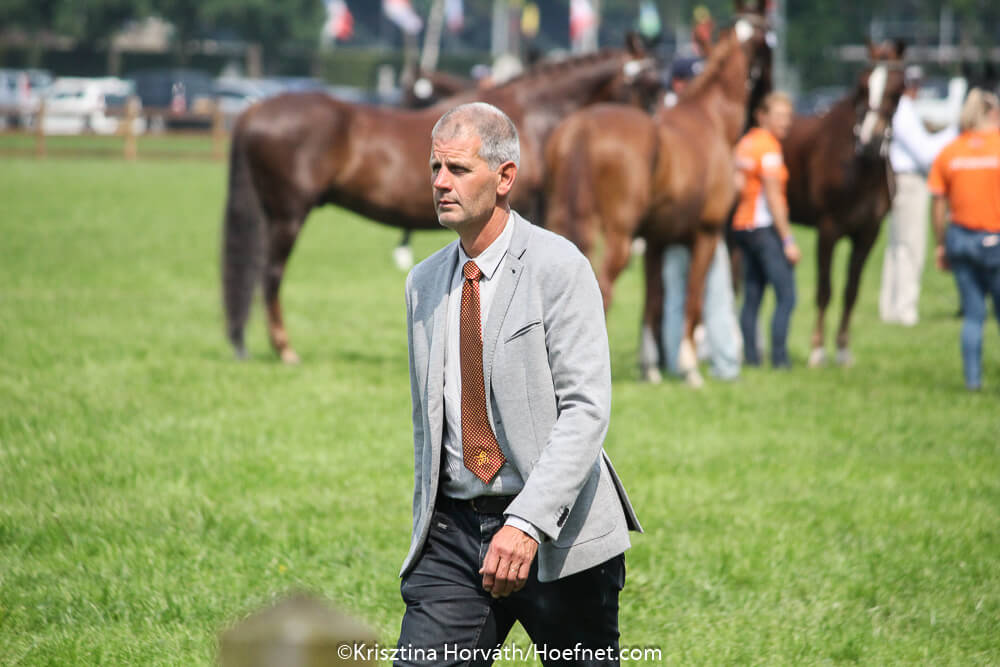 Jeroen Houterman
Photo:
Krisztina Horváth
Jeroen Houterman possesses the necessary experience in the international driving sport. in addition to his work as course designer and TD at a large number of 2*, 3* and 4* events and World Championships, he is also a member of the organization for the international driving competition in Kronenberg and is one of the founders of the international driving competition in Exloo (previously Ermelo).
The current Driving Committee:
Károly Fugli (HUN) – Chairman 2015 – 2023*
Boyd Exell (AUS) – Member 2016 – 2020
Richard Papens (BEL) – Member 2017 – 2021
Miguel Angel Gutierrez Camarillo (ESP) – Member 2018 – 2022
Jeroen Houterman (NED) – Member 2019 – 2023
Vilmos Jámbor (HUN) Athlete Representative – lid 2018 – 2022
*) At the FEI General Assembly 2019 the Chairman of the Driving Committee Károly Fugli was re-elected for four years.
Copyright reserved. Acquisition without acknowledgment and permission from [email protected] is not allowed.