18 November 2019
Jon Garner new Director of Sport at Live Oak International
The Organising Committee of the International Show Jumping and Driving event Live Oak International which will host its 30th edition from 5th to 8th March 2020, is excited to announce that Jon Garner will be joining the Team in 2020 as Director of Sport.
Back after 9 years
No stranger to the equestrian world or to Live Oak International, Jon is highly regarded for his role as Competition Manager at Spruce Meadows over many years, and was Director of Sport at the very successful 2017 FEI World Cup Finals for jumping and dressage in Omaha, Nebraska. "I'm delighted to be back at Live Oak International after nine years, supporting this great team in the role as Director of Sport," Garner said about his new role. Jon was with Live Oak in 2012 when they brought show jumping to the event.
"Jon helped us in the beginning when we introduced show jumping, and now, as we've grown, we're delighted to have him back on board as our Director of Sport.  We have a strong team and look forward to adding his experience to it, " says co-president, sixteen time USEF Four-In-Hand Champion, Chester Weber.
2020 USEF Combined Driving National Championships
Live Oak International is the home of the Advanced driving classes Pony Single/Pair/Four-in-Hand, Single horse, Pair horse, Four-in-Hand horse, for the 2020 USEF Combined Driving National Championships. Additionally, Live Oak International will host the final Longines World Cup Show Jumping ™ Qualifier in the 2019/2020 series, before Las Vegas hosts the World Cup Finals in April.
Click here for more information.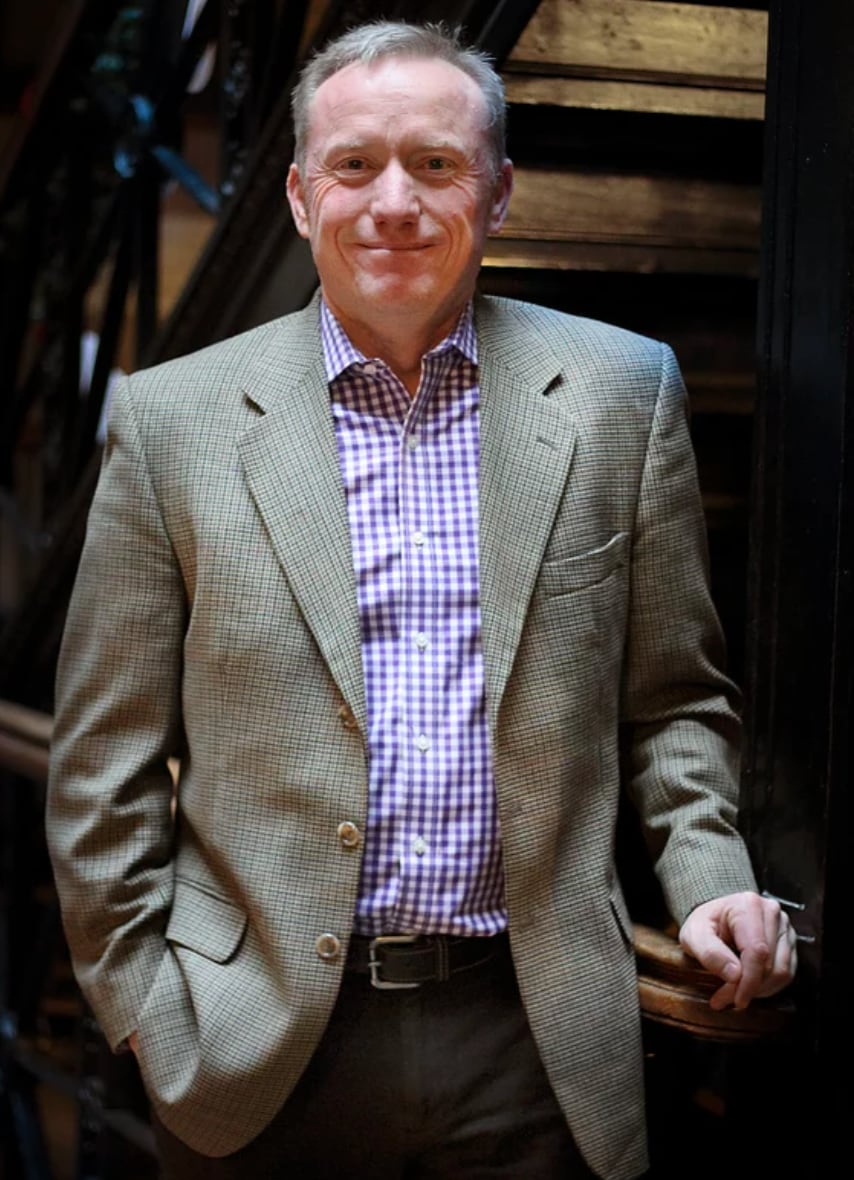 Jon Garner