13 August 2018
FEI Athlete Representative Candidate Vilmos Jámbor
There are seven candidates who have put their names forward for the function of FEI Athlete Representative on the FEI Driving Committee. As a member of the FEI Driving Committee, the representative will be involved in discussing all of the issues currently impacting the international driving world. The Athlete Representative will also serve as a member of the FEI Athletes Committee, which is formed from athlete representatives across all FEI disciplines. The online election for this role began on 29 July and will run until 23 September. Over the course of the election, Hoefnet will be introducing the candidates to you one by one. This week we will look at Vilmos Jámbor, organizer of the European Young Driver Championships taking place this week in Kisbér-Ászár.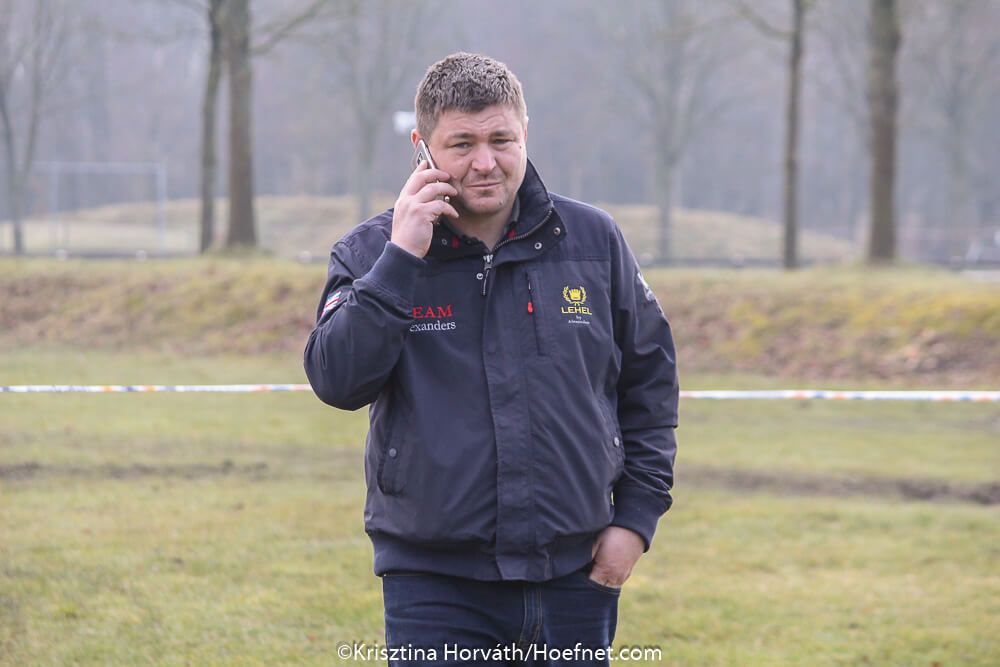 Photo:
Krisztina Horváth
Vilmos Jámbor
The Hungarian Vilmos Jámbor (45) grew up with horses and carriages following in the footsteps of  his father who was a passionate driving enthousiast. Vilmos was under the spell of driving at an early age, but it wasn't until the end of the '80's that the Jámbors actively began competing due to the strict restraints of the communist regime at the time. Despite this, they regularly went to watch large international competitions.
Vilmos traveled to England where he earned his diploma in equine management in Wales, working under none other than George Bowman and Sir John Miller. He drove and rode competitions in all disciplines, and even spent a year in the United States where he drove a tandem. After the completion of his study, he worked for a year as the stable manager for Prince Khalid bin Saud in Saudi Arabia.
In 2000 he returned to Hungary to help with the family business Lehel, who build both carriages and horse trucks. Vilmos regularly organizes international competitions at his home in Kisbér, where he will be hosting the European Championships for Young Drivers this week and in 2019 the World Championships for Single, Pair, and Four-in-Hand Ponies. Vilmos is an international level three course designer. But his passion still remains competing himself.
Motivation
'I have just one priority, and that is drivers and their horses,' he summarizes. 'I think that the voice of the athlete is not sufficiently being heard in the decision making process. It extremely important that all driving disciplines are represented across all levels, from beginners to elite athletes. In addition to this, I don't agree that there are consequences and benefits for athletes and none for officials. I have absolutely nothing to gain personally or financially from this position, I just want to encourage an open culture in the organization so that we can enjoy this sport we love in a friendly manner. Driving needs to become a stronger branch of the horse sport, especially in respect to sponsoring, youth development and young horses.' Vilmos adds he would like to realize these ambitions without having to make compromises or concessions.
Click here for Vilmos Jámbor's Facebook page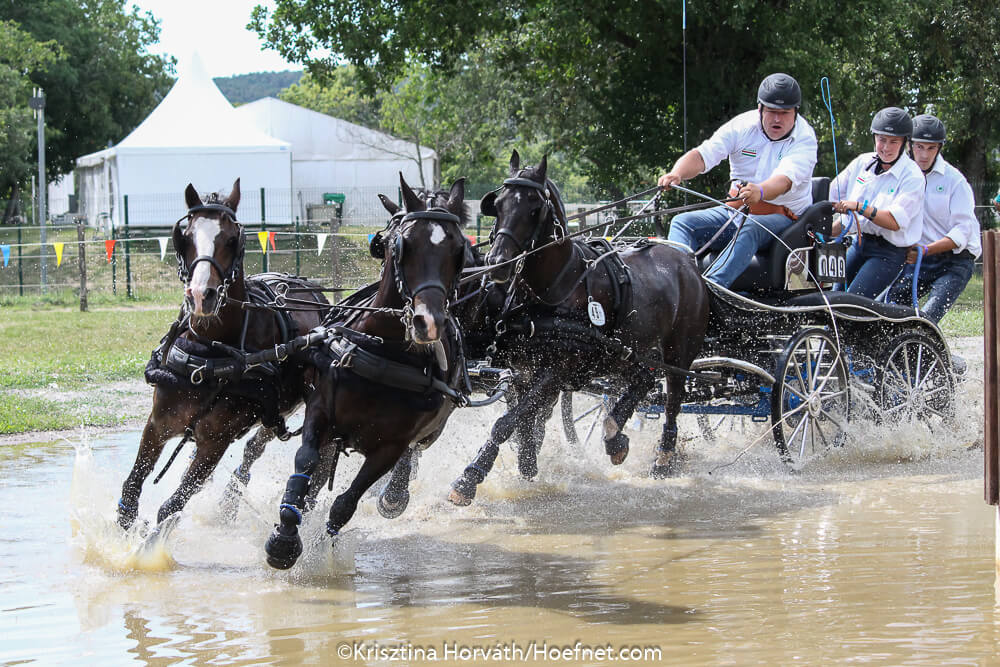 Photo:
Krisztina Horváth