29 May 2017
Beekbergen: Last test before World Championships
In just 65 days, the international combined driving competition in Beekbergen will begin. On August 3rd-6th, the spectacular four-in-hand and pair horses will gather on the grounds of the Riant Equestrian Centre for four days of intense competition.
'We can't wait', says hostess and past World Champion Mieke van Tergouw. 'We made the decision after the competition in 2015 to take a year break. At first, we planned to make the show bi-annual, but that was a mistake. It was good to re-evaluate and take a new look at the organization of the event, but now we are completely ready for the show to go on.'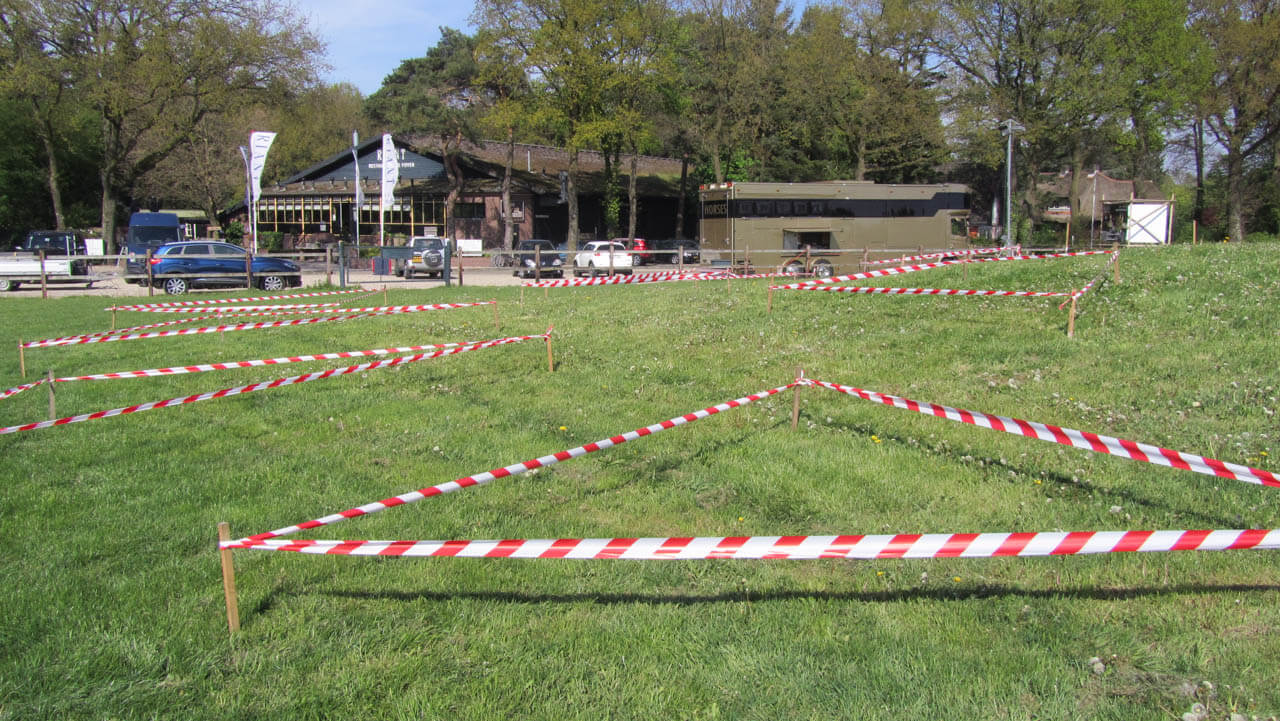 WK-officials
No less than three of the judges slated for the World Championships this year will be in Beekbergen as well as Hungarian course designer Gábor Fintha. This will be the last big test before the drivers will travel to Lipica in September for the World Championships. At this moment three new obstacles are being built and the current obstacles will receive a new look.
Click here for more information.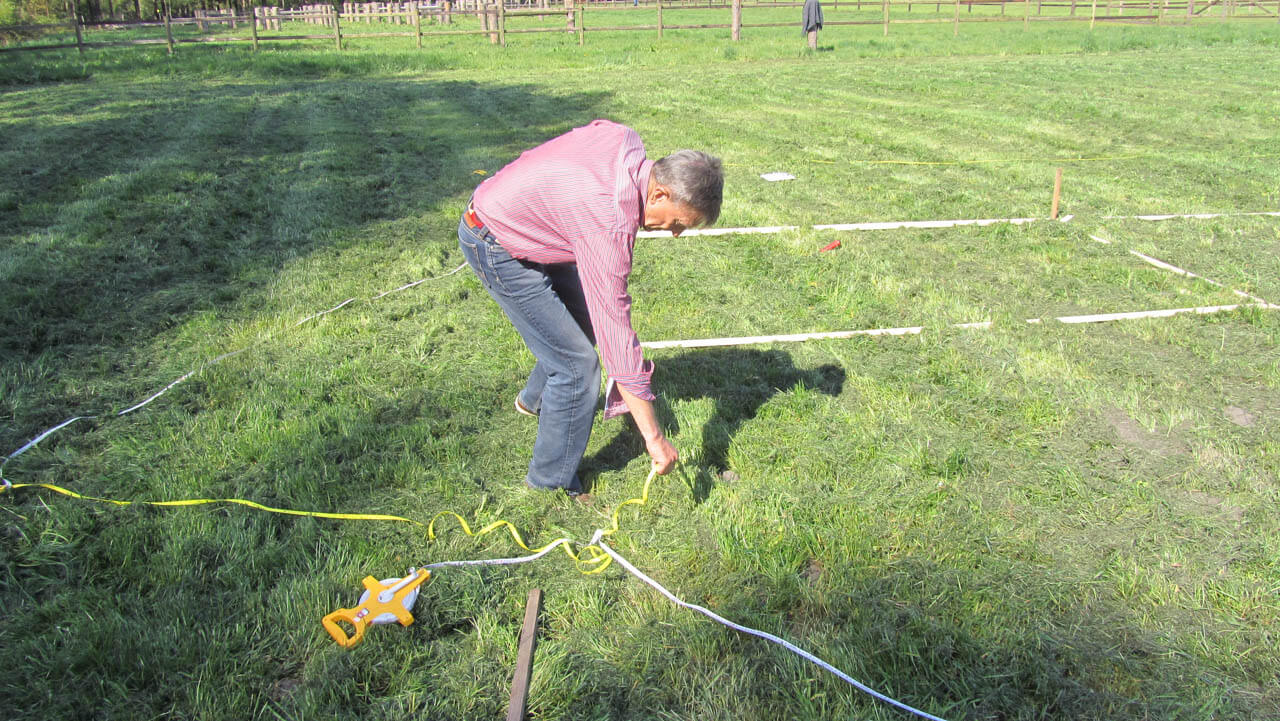 Beekbergens course designer Gábor Fintha