15 April 2017
Marathon CAI3* Horst live on internet!
The marathon of the international driving competition in Kronenberg (Horst aan de Maas) on 22 april will be broadcast live on internet via ClipMyHorse.tv!
ClipMyHorse.tv is present with several cameras and will ensure a live report of the marathon with its seven obstacles.
The site of Equestrian Centre De Peelbergen form the backdrop of the three-star competition for horse singles, pairs and teams as well as the Dutch four-in-hand Championships and a national competition for para drivers with foreign guest drivers.
Click here for the starting orders, results and other information.
The starting order for the marathon will be available after the dressage on Friday evening.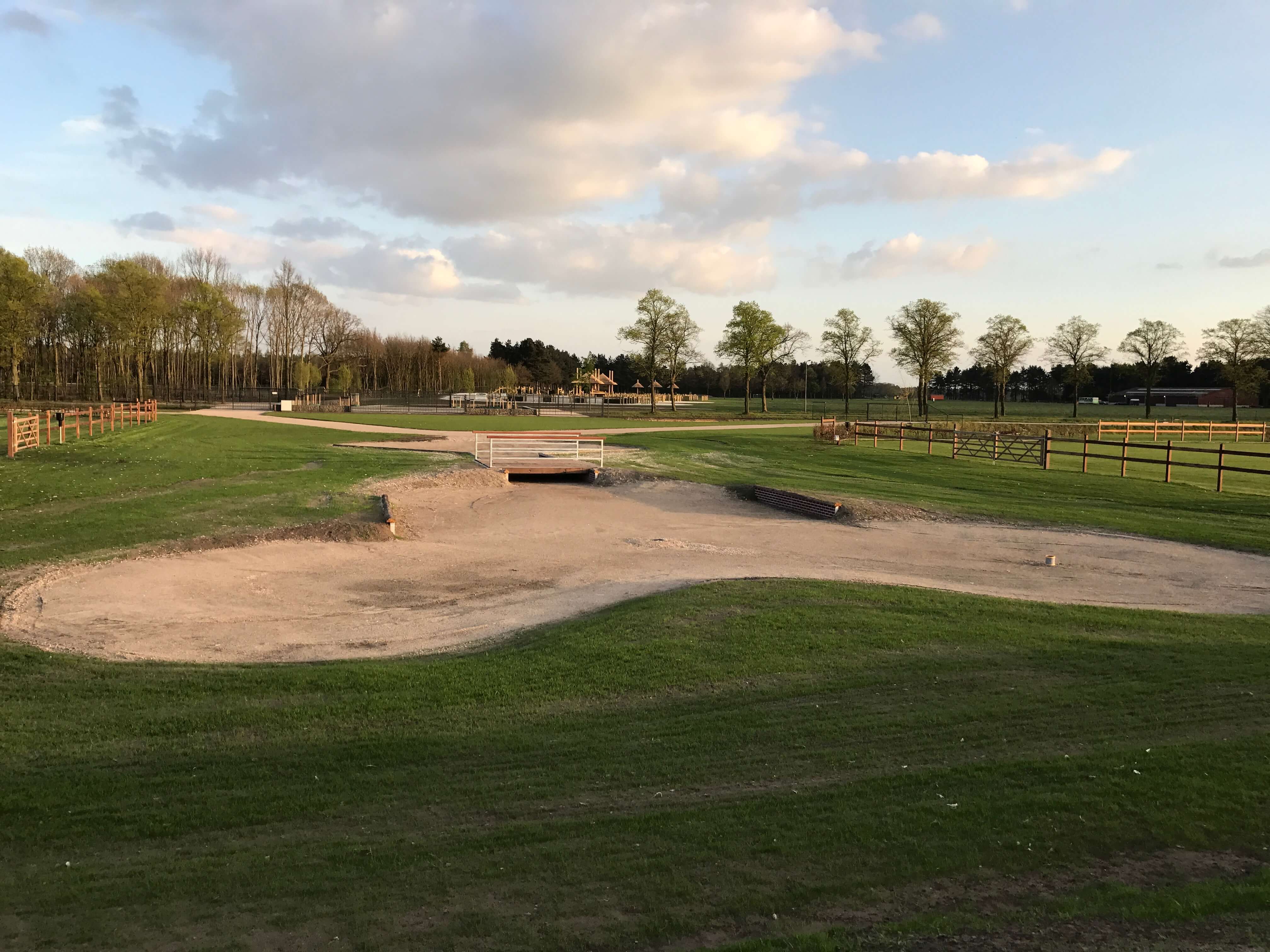 The new site with seven brand new obstacles are ready to host the first Driving event on this new location