2 February 2016
Mark Wentein new chairman of the European Horse Network
The non-profit organization EHN (European Horse Network) made the decision at the close of 2015 to replace the current chairman Stefan Johansson, with a Mark Wentein. Wentein, who is a fixture in the Belgian horse sport was unanimously chosen.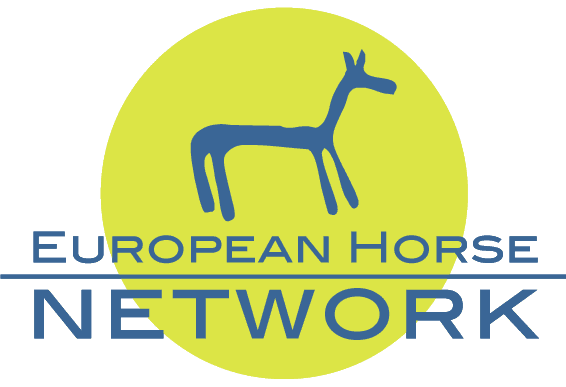 Mark Wentein began his equestrian career 42 years ago as carriage driver in the historical centre of Bruges and as rider in the Ruitersclub St-Hubert. In 2002 he became chairman of the Vlaamse Liga Paardenport (VLP); followed by the secretary of the Royal Belgian Equestrian Federation (KBRSF) and member of the FEI Driving Commission. He has been chairman of the Belgian Confederation of the Horse (BCP) since 2010 and also established the magazine "Hippo Revue", which has been in production without pauze for the last 29 years.
The EHN represents the needs of 22 stakeholders in the European horse sector, including studbooks and breeders, specialized equine veterinarians, scientific and economic research, animal welfare, horse racing, betting, sport and transportation.
For 2016, the priorites of the EHN lie with the promotion of the equestrian sector in Europe, and to inform and lobby the needs of the horse industry to the members of the European parliment and the European Commission.
For more information over the EHN www.europeanhorsenetwork.eu