19 February 2018
Martin Hölle member FEI Sports Forum panel
World Pair Horse Champion Martin Hölle (HUN) will be part of a discussion panel during the youth sections of the FEI Sports Forum in Lausanne the 26th of March. A large portion of the Sports Forum will be focused on youth this year and the successful 20 year-old Martin Hölle will be representing the driving sport.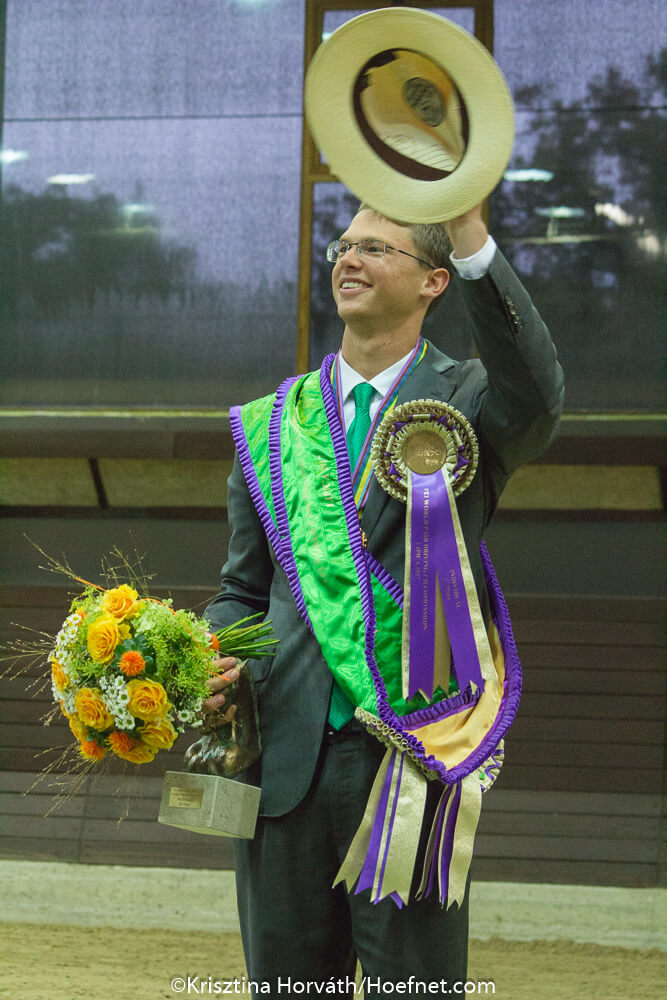 Photo:
Krisztina Horváth
Alongside Hölle, the panel is made up of representatives from all seven FEI disciplines, each successful in their branch of the sport. The eight-man panel will be led by a moderator and will discuss the pertinence of age categories, the relevance of competition formats, ways to facilitate the transition between categories, and ideas on pony sport.
Martin Hölle began his driving career at the age of 11 and at 13 had already won the Junior World Trophy. Two years later he once again won the Junior title and made the transition to senior competition. During the World Championships in Pau in 2013 Hölle won the individual gold medal for single ponies and in 2015 closed his pony career with a silver medal at the World Championships in Breda. In his first World Championships with a pair of horses, he was invincible and was crowned not only individual World Champion, but also won gold with the Hungarian team.
Martin Hölle trains with Mieke van Tergouw and Claudio Fumagalli from Riant Equestrian Centre in Beekbergen.
Click here for more information on the FEI Sports Forum.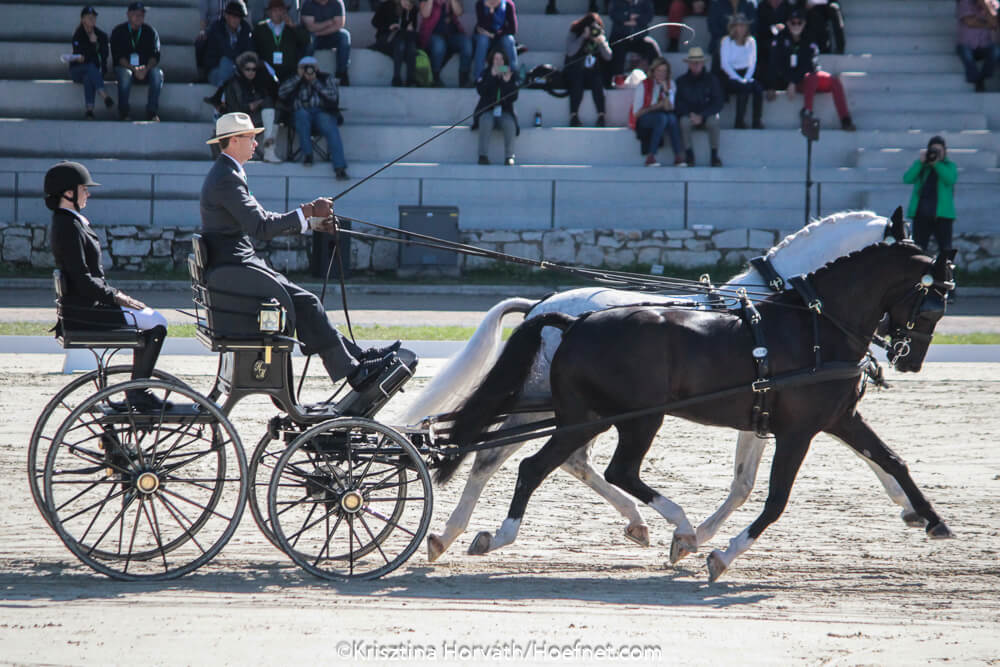 Photo:
Krisztina Horváth