15 October 2020
Mechelen aims for Covid pop-up edition in Lier
The organisation of Jumping Mechelen announced today, that if the proposal is approved and the corona infection rate evolves in a positive direction, Jumping Mechelen plans to organise a Covid Pop-up edition between 26 and 30 December at Azelhof (Lier), including the 3 FEI World Cups (Jumping, Dressage, Driving).
No Nekkerhal this time
To create a safe, financially viable and practically achievable scenario, the organisation has no choice but to leave the Nekkerhal this year. Luckily, the nearby Azelhof in Lier is available as a lovely, permanent accommodation that already contains nearly all the necessary facilities.
For the sport, for the future, for everyone
By organising the event despite these trying times, Jumping Mechelen wants to make a significant contribution to international equestrianism.
Limited audience
In the current proposal for the Covid Pop-up edition of Jumping Mechelen, there is capacity for audience attendance, albeit very limited. Visitors will attend the event sitting at tables, following the current protocols for restaurants. The organisation will also try to provide high-quality live streams and live TV coverage to ensure that everyone, including those at home by the Christmas tree, can enjoy the event.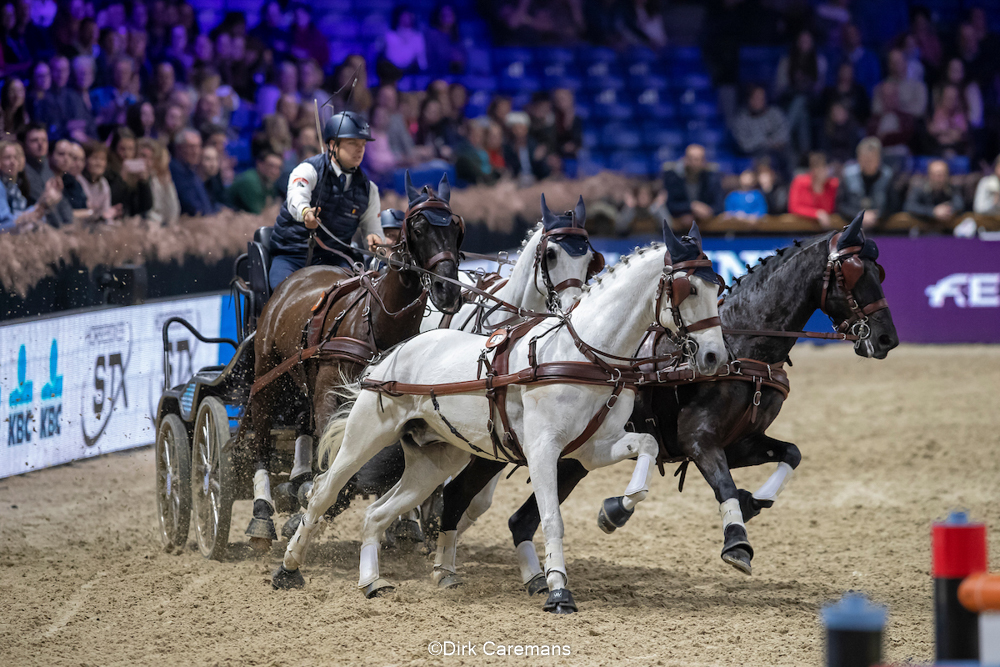 Photo:
Dirk Caremans
Copyright reserved. Acquisition without acknowledgment and permission from [email protected] is not allowed.