15 August 2017
Minden: all ponies fit to compete
This morning the FEI World Pony Driving Championships in Minden started with the horse inspection. All 260 presented ponies were declared fit to compete by the veterinarians and the Ground Jury.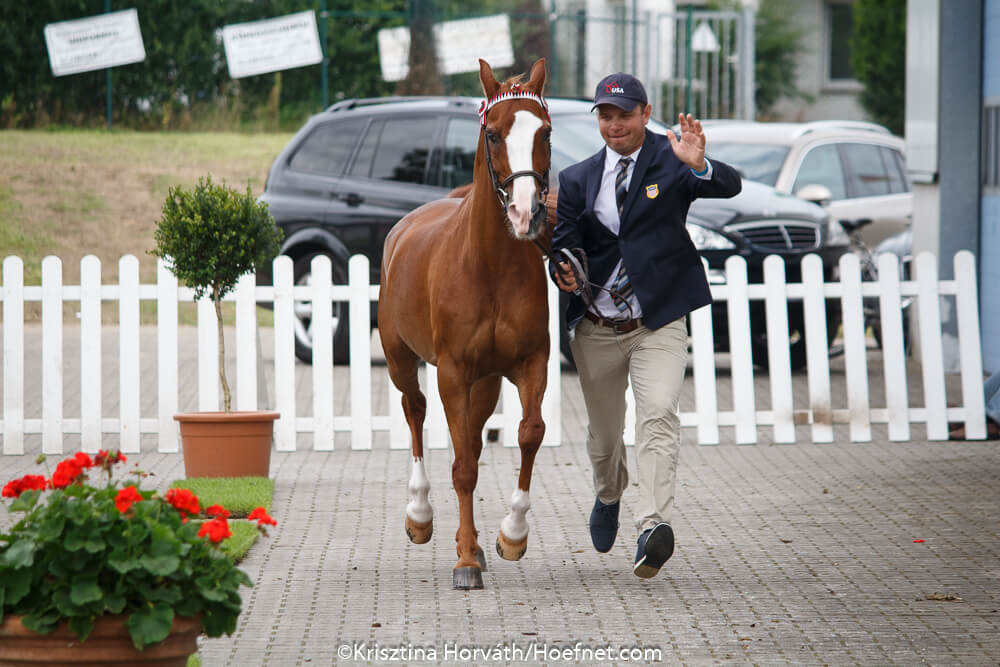 Photo:
Krisztina Horváth
In total 6 ponies were sent to the holding box but they were all confirmed fit to compete.
The draw for the dressage takes place at 14.00 hrs, after that the starting order for dressage will be announced.