28 July 2016
Nebanice: two horses not fit to compete
The CAIO4* and CAI3* in Nebanice, Czech Republic, started on Wednesday with the horse inspection. Nearly 300 horses were presented to the Ground Jury and the veterinarians. Two horses were decakared 'not fit to compete'.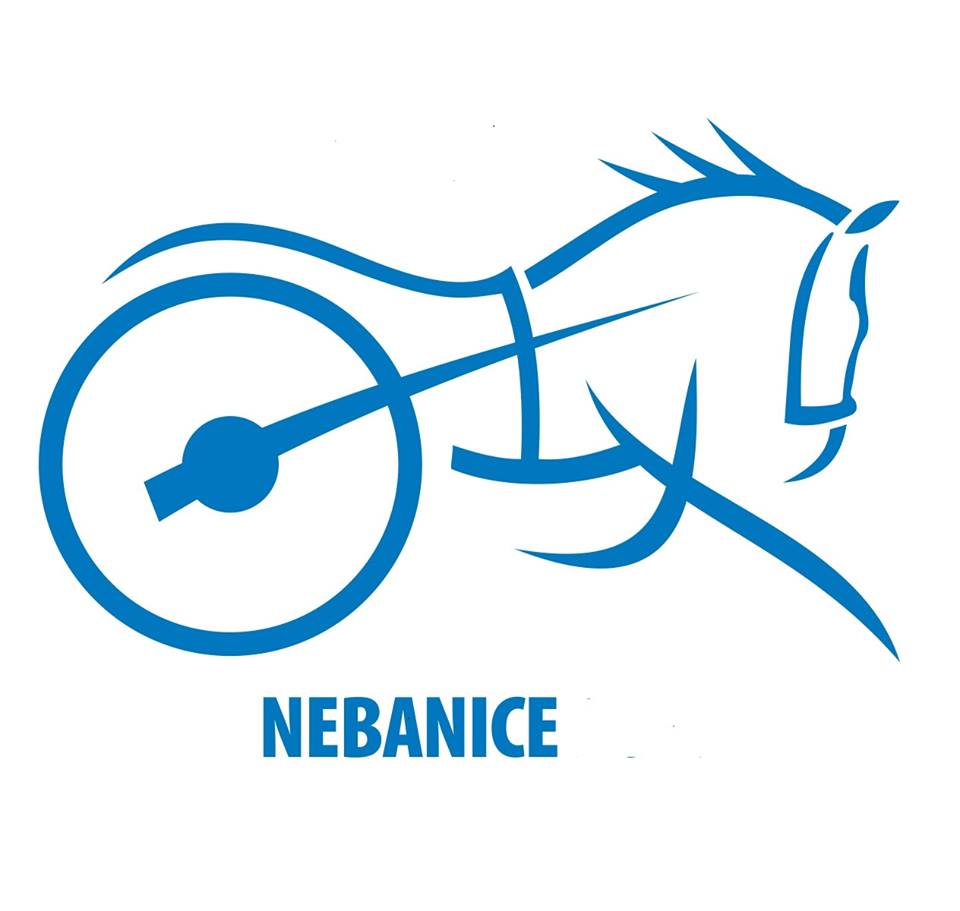 The competition suffered from severe rain showers yesterday and also this morning. But the footing in the dressage arena is keeping very well and the Organising Committee is doing everything, such as using extra machinery, to ensure that the competition is going according to schedule.
Today, the pony teams and horse teams will drive their dressage test. On Friday, the main arena is reserved for the horse pairs, pony pairs and horse singles.
In the Ground Jury, Joaquin Medina (ESP) is replaced by Witold Bogacz (POL) as Medina unfortunately had to withdraw because of personal circumstances.
Click here for the starting orders and results and live scoring