27 February 2014
New Polish carriage driving website
A new website dedicated to Polish carriage driving has recently been launched. The website driving.pl s created by Team Kwiatek, which is formed by the very successful Polish drivers Weronika and Bartolomiej Kwiatek and their team.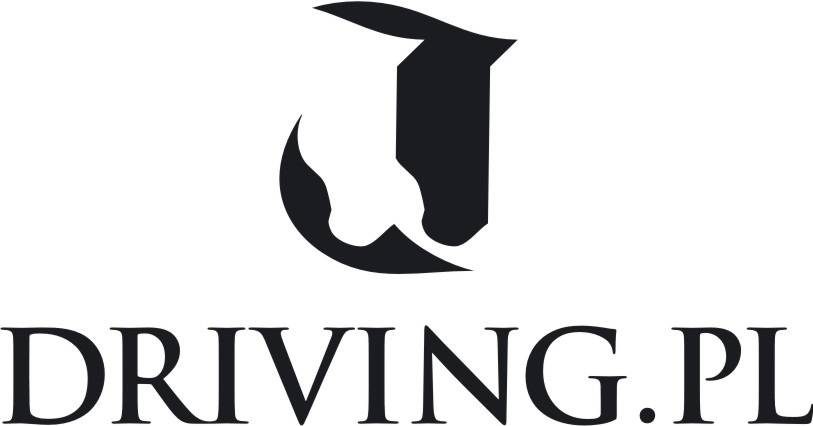 The topics are mostly about Polish drivers and Polish driving like results, schedules and galleries. But Driving.pl will also cover the most important driving events in the world.
Hoefnet is partner of Driving.pl which means that the Hoefnet visitors will from now on be informed about news from the Polish driving community in Dutch, English and German.