13 May 2022
Newly certified FEI pony measurement location in Munich-Riem
The Bavarian Equestrian Federation has recently received official confirmation that the new pony measurement location at the former Olympic Equestrian Center in Munich-Riem (D) has geel recognized by the FEI as official measurement location.
A special zone has been set up for the measurement location in the federation's new riding school. The first date for the FEI pony measurement has already been announced: June 7th 2022.
Ponies with a valid FEI number or an FEI passport can register for this until June 5th. Ponies can be registered via www.fn-neon.de.
Click here for more information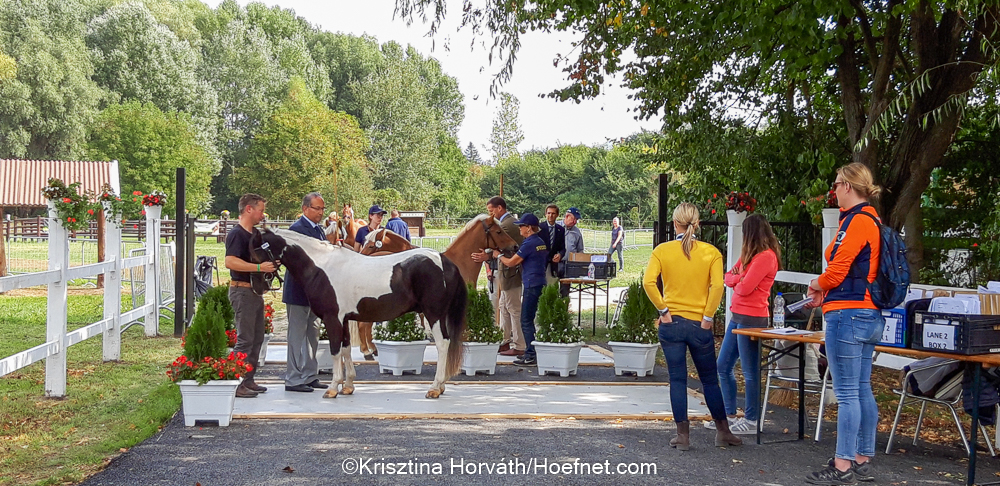 Photo:
Krisztina Horváth