13 August 2018
New model Van der Wiel harness up for grabs at the World Championships
One of the fantastic prizes put forward to the winners of the World Single and Para-driving Championships in Kronenberg will be a set of the newest model Van der Wiel Single Harness donated by the master harness makers from Hamont-Achel Belgium.
During the World Championships that will take place form 29 August to 2 September on the grounds of Grandorse in Kronenberg, NL, Van der Wiel harness will present this new innovative harness.
The new harness is lightweight and made of extra soft leather, which is of course extremely horse-friendly. The harness is designed to fit and move with the horse during the marathon.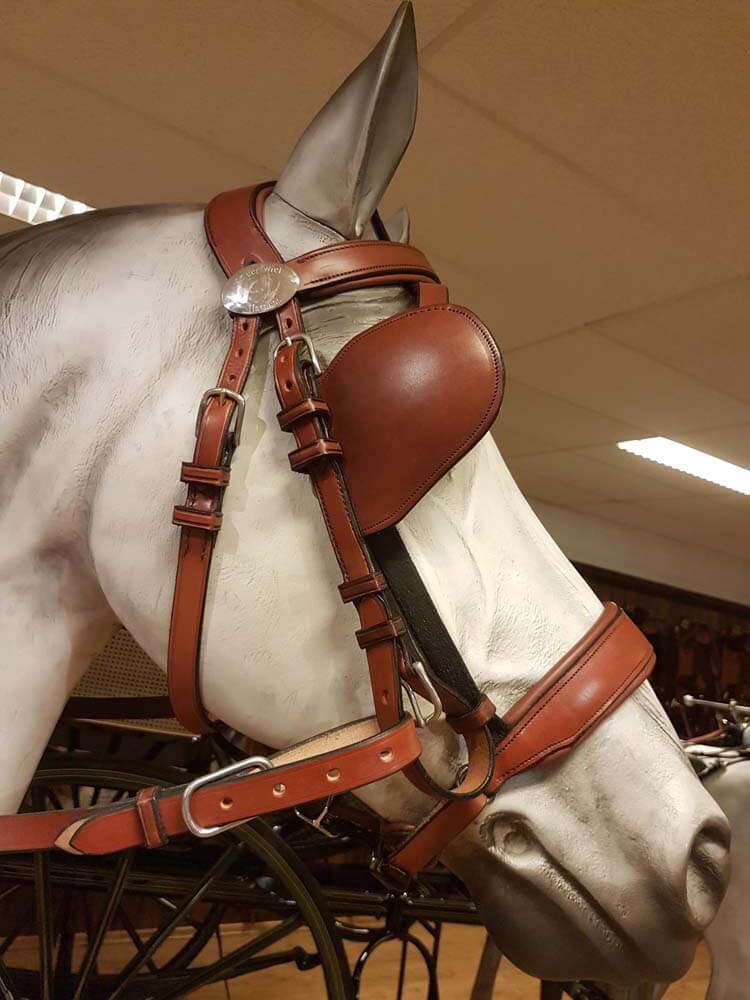 The bridle is lined with soft leather and has a gullet strap and crank noseband from the model Claudio. The blinders are cut back, allowing the horse better vision below and to the side. The crown is cut back giving the ears more freedom of movement.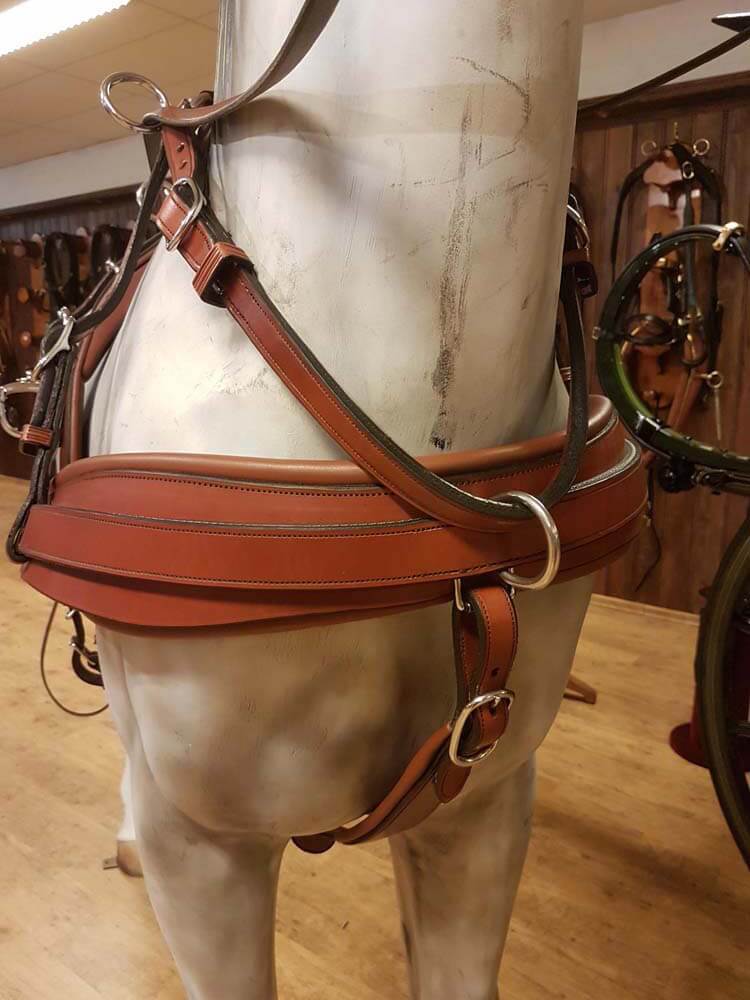 The breast collar is also completely lined with soft leather and the wider pad gives more protection, while the cut-out design gives the shoulder more freedom of movement.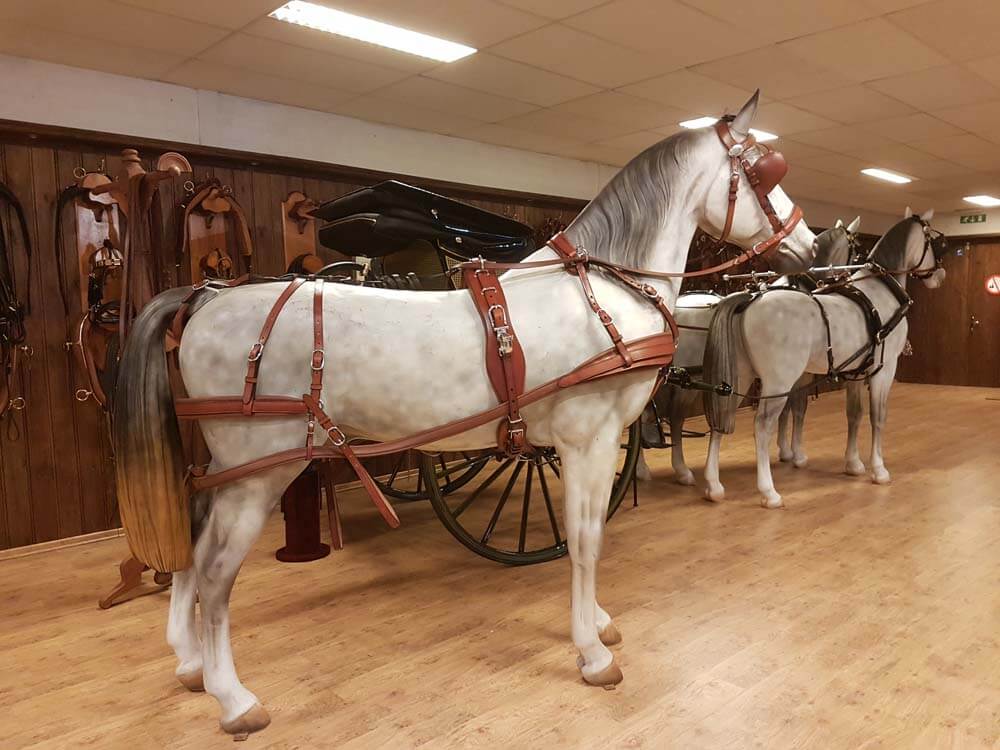 The traces are extra soft and supple so that the flank is not met with hard leather in the sharp turns.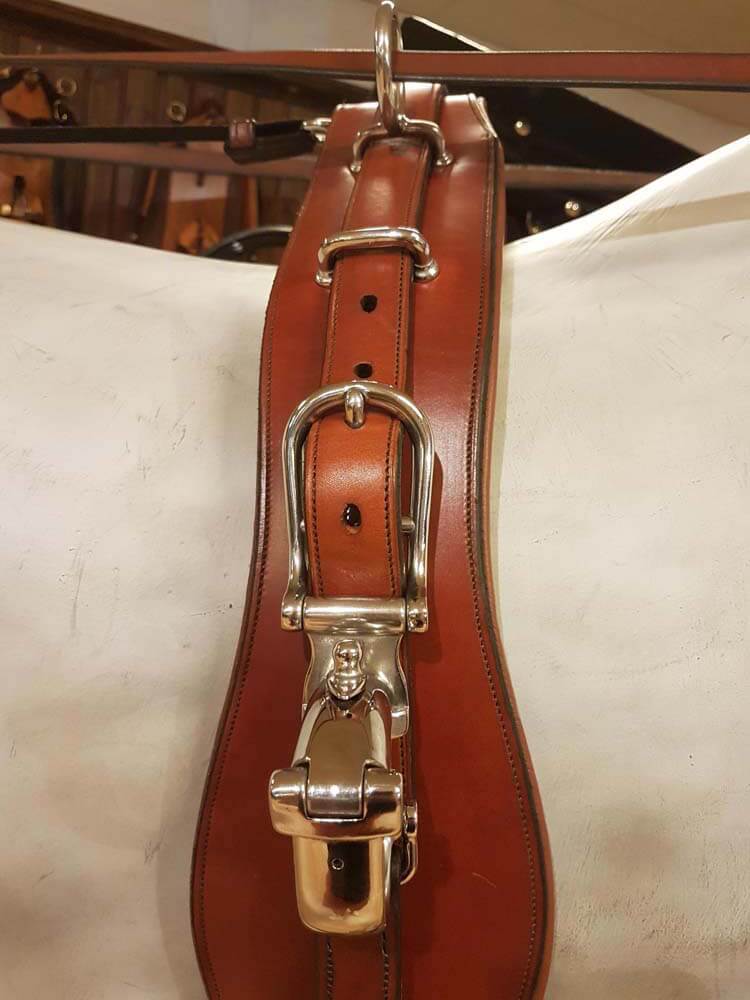 The wider backpad is lined with soft leather, and even the lower half of the side panels are extra wide so that the shaft loops don't extend over the side of the backpad.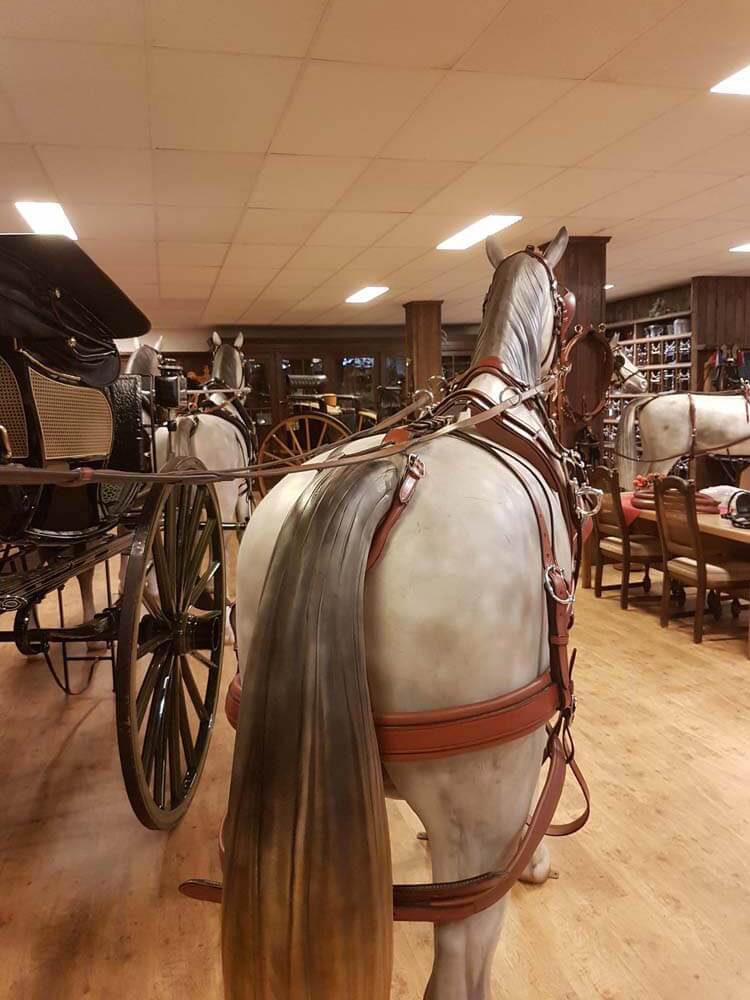 The backstrap has an elastic insert so that the movement of the horse is not disturbed in the canter. The wide breeching has double loin straps, to keep the breeching in better position. A wide girth distribute weight better over the chest, giving more freedom of movement to the shoulder and foreleg.
The harness is made with beautiful craftsmanship and is also suitable for use in the dressage.
Click here for more information on the new harness.
Click here for more information on the World Championships in Kronenberg.