26 September 2018
New International Pony Competition in Lisieux
The international driving competition in Lisieux, France has made some changes. A new date, a new organization and a new concept. The location will remain the same.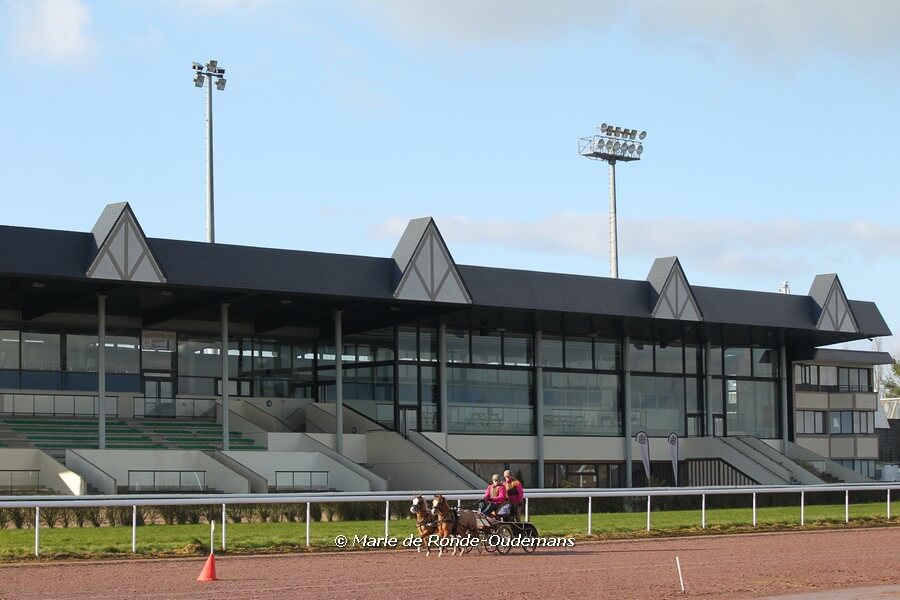 Photo:
Marie de Ronde-Oudemans
A new international three-star driving competition for single, pair and four-in-hand ponies will be organized on 1-5 May, 2019 on the grounds of the beautiful Lisieux race track. The organization is now in the hands of French drivers Maxime Maricourt and his wife Laetitia who are both well known in the pony driving world.
Lisieux is located in Normandië approximately 600 kilometers from Utrecht and is just 30 kilometers from the French coast. The competition will be held on the race track where the organization will make use of all of the facilities including permanent stalls and a gravel dressage and cones rings. The organization boasts a large warm-up area and a marathon with seven obstacles on grass.
The competition is extremely interesting for pony drivers preparing for the World Driving Championships for single, pair and four-in-hand ponies which will be held at the home of four-in-hand driver Vilmos Jámbor in Kisbér-Ászár, Hungary.
Click here for more information.