22 April 2021
Olympia London Horse Show moves to ExCeL London
Olympia, The London International Horse Show's 2021 edition will relocate to ExCeL London. The Olympia London venue in West Kensington which has been the home to the iconic horse show for the last 49 years, is currently undergoing a re-development plan.
As a result of Covid-19 the building activity for the re-development programme has accelerated. The revised construction programme will restrict the use of the venue for events in December 2021. Hence the decision to move the Christmas horse show from Olympia London to ExCeL London.
FEI World Cup Qualifier
Simon Brooks-Ward, Event Director, commented; "We are very pleased that we are able to stage the event at ExCeL London. This modern venue offers us the opportunity to build on all the aspects of the Christmas horse show that our visitors, hospitality guests, sponsors, competitors and officials know and love. The scope and flexibility of ExCeL will enable us to add exciting new features and will allow a larger arena with integrated hospitality."
Visitors can expect to see the best international competition including three FEI World Cup Qualifiers in Driving, Jumping and Dressage.
Click here for more information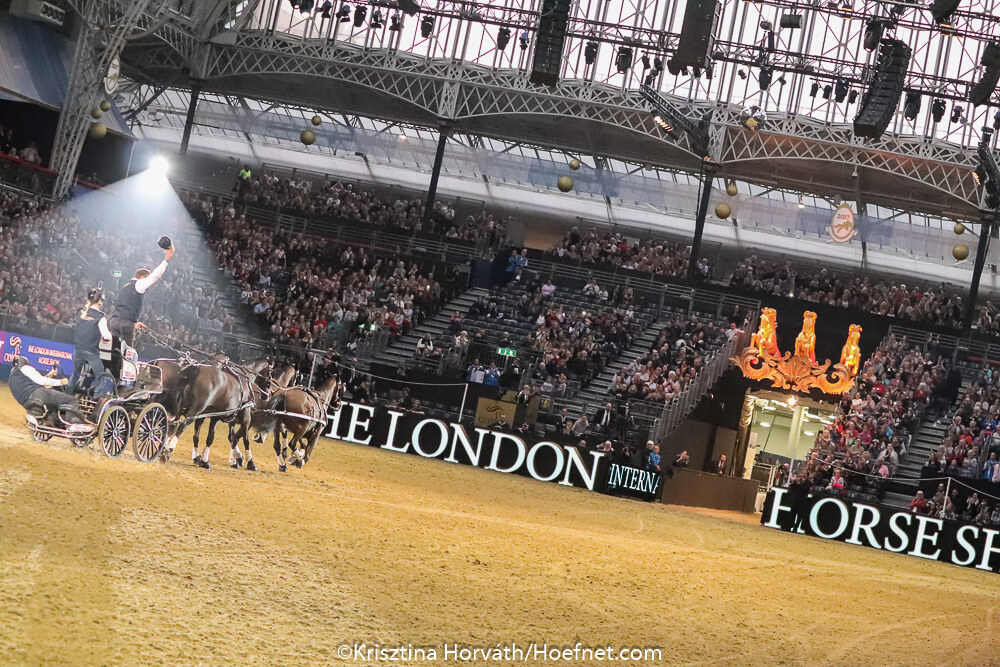 Photo:
Krisztina Horváth