25 February 2019
New footing for marathon obstacles in Exloo
The third edition of the International competition in Exloo is on the calendar this year from 28-31 March. Preparations for this enjoyable horse show are well underway at the lovely grounds of the Exloo Equestrian Centre in the Netherlands.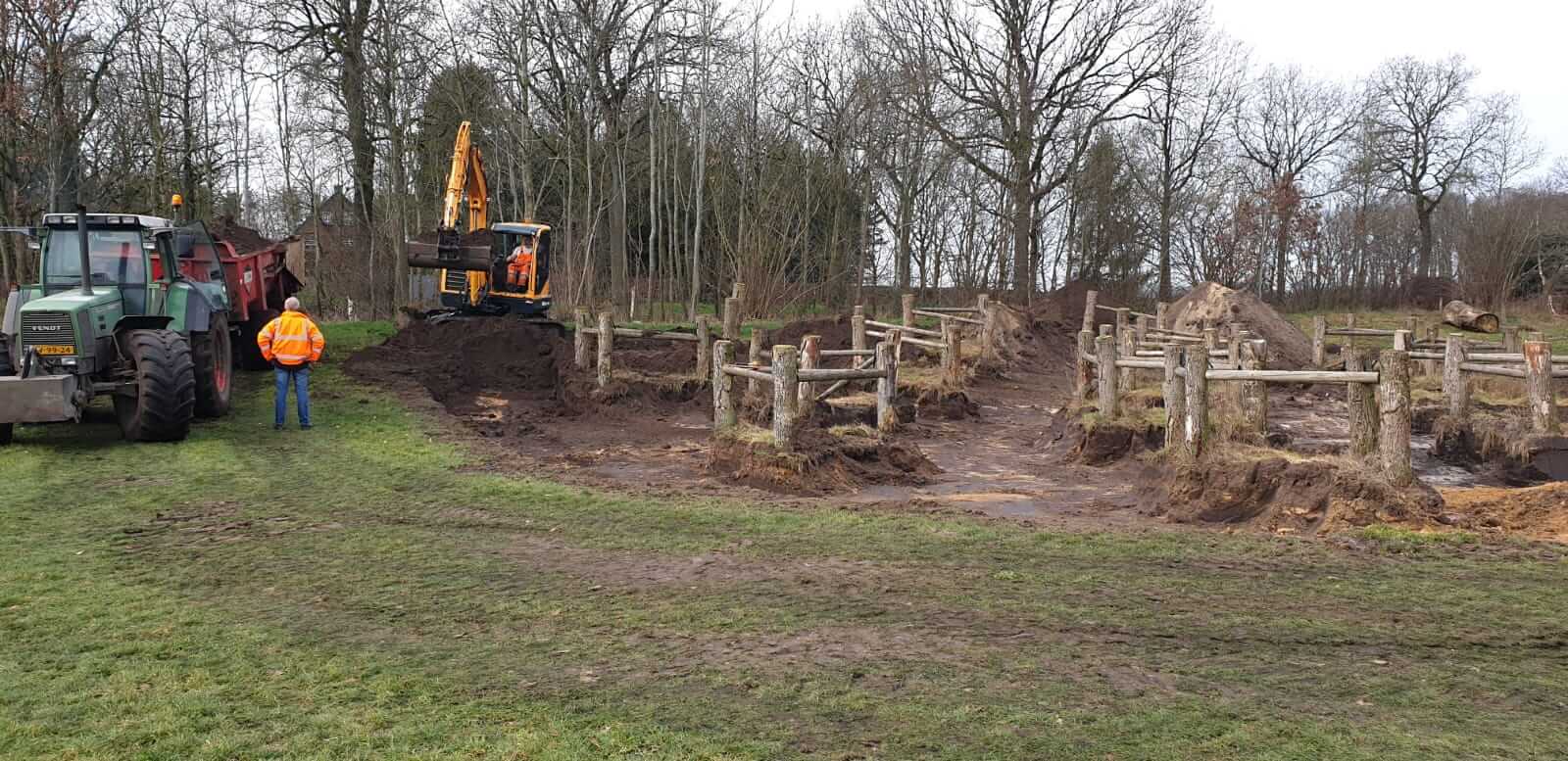 The footing in two of the marathon obstacles was in need of renovation. These have been restored with a solid base that will remain optimal in all weather conditions.
Click here for more information.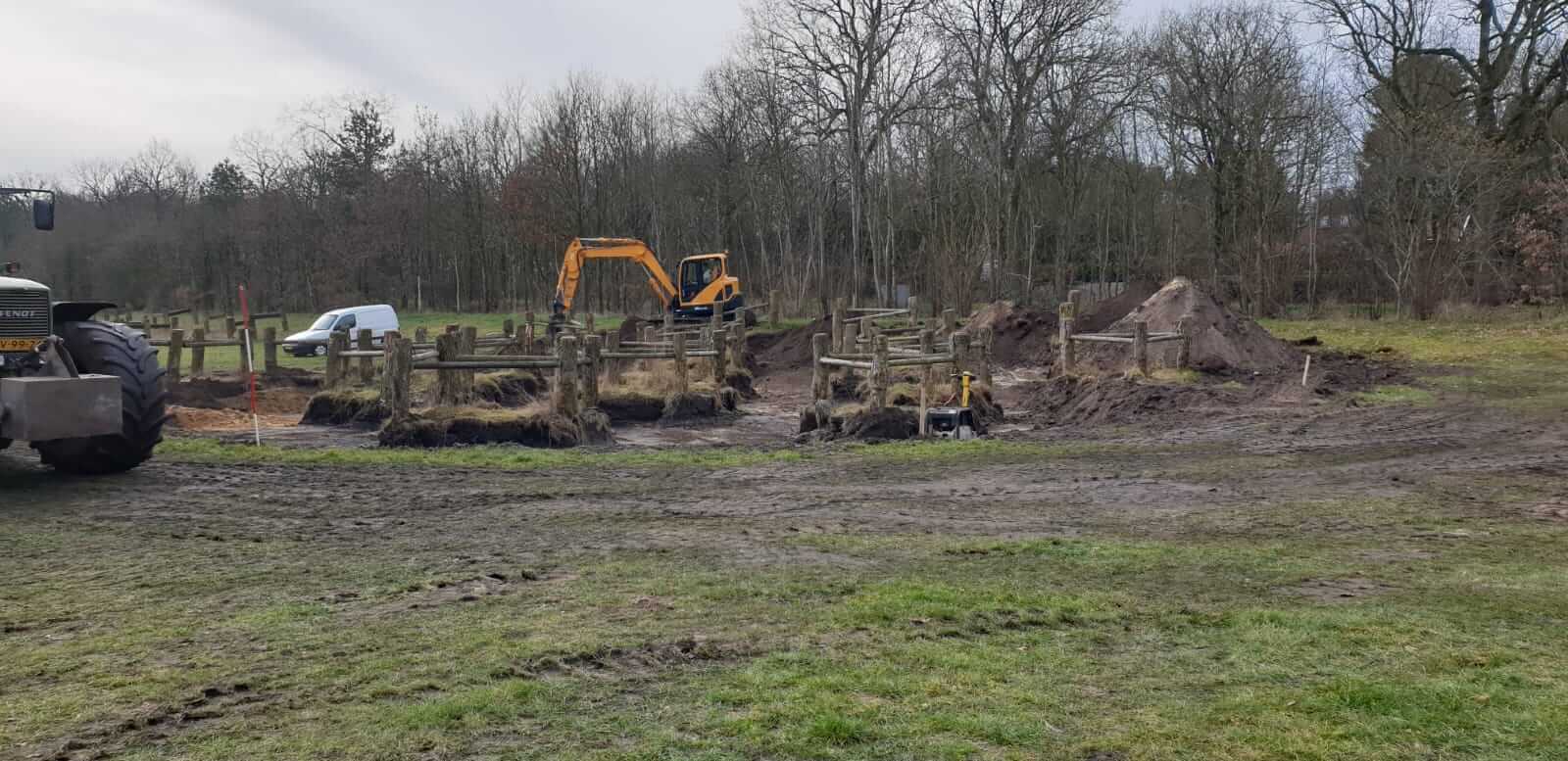 Copyright reserved. Acquisition without acknowledgment and permission from [email protected] is not allowed.