4 November 2015
Open House Chr. van den Heuvel & Sons
There are many things to see at annual Open House of Chr. van den Heuvel & Sons which will once again be taking place this coming weekend from Friday to Sunday.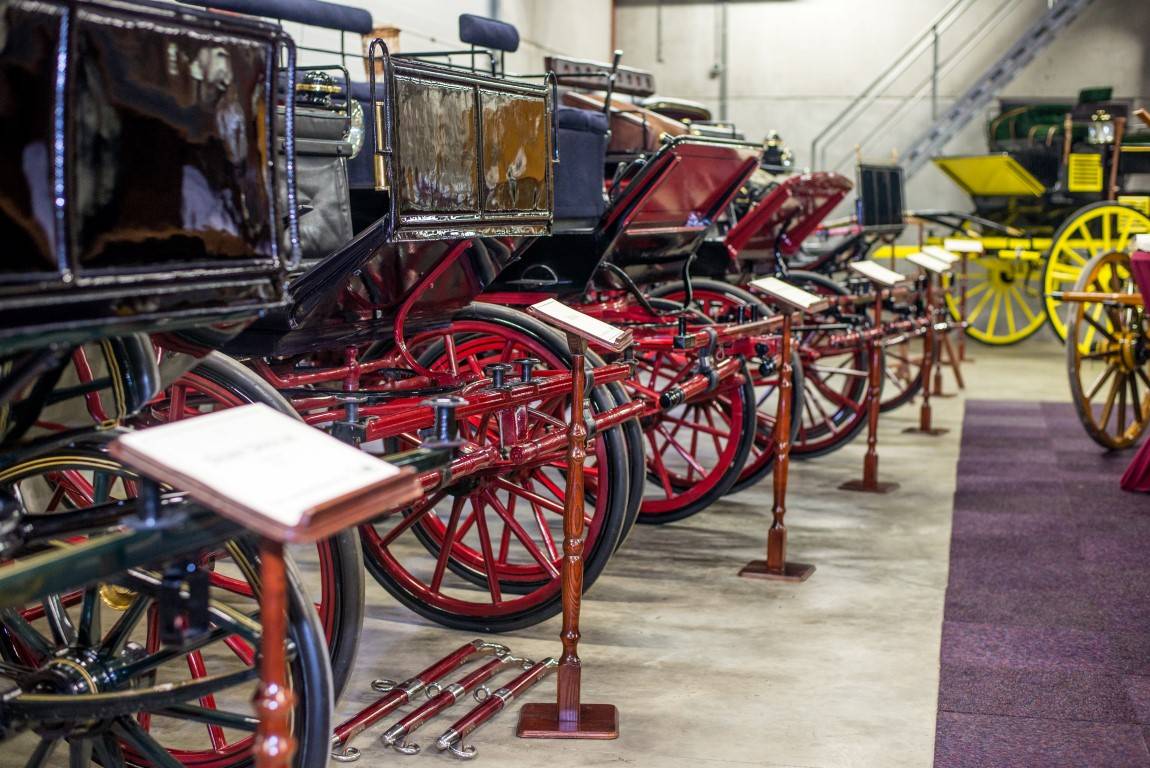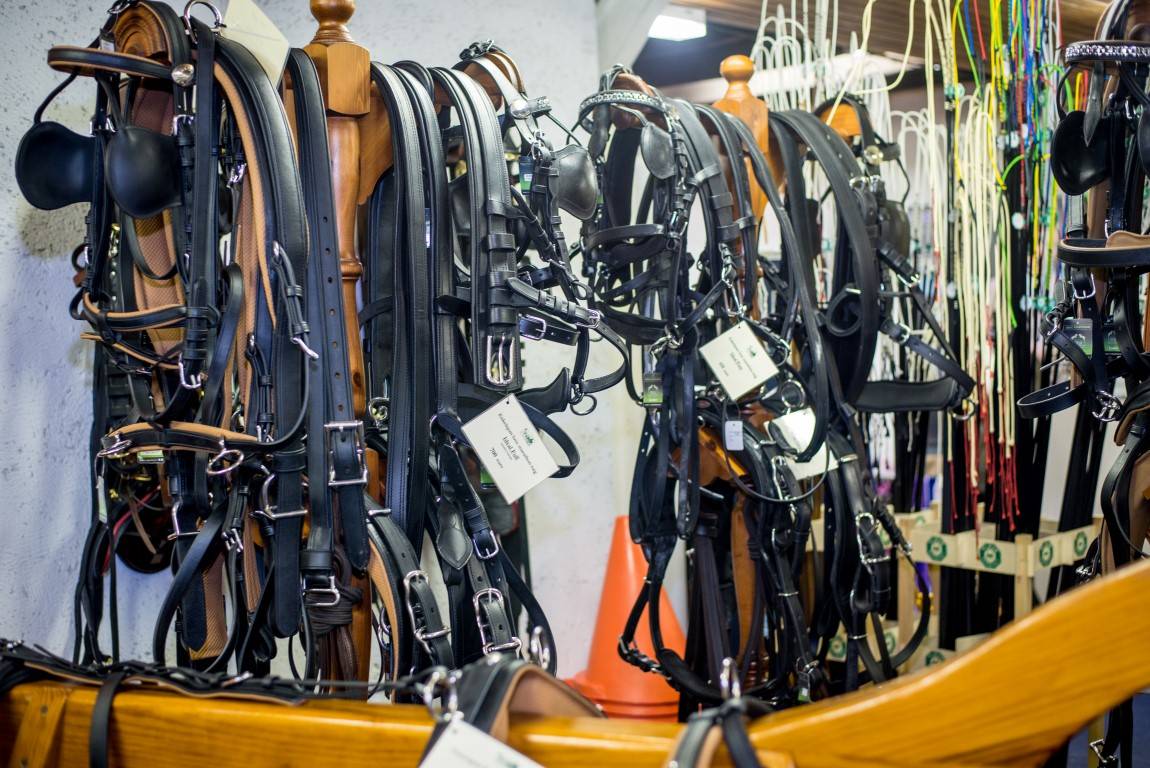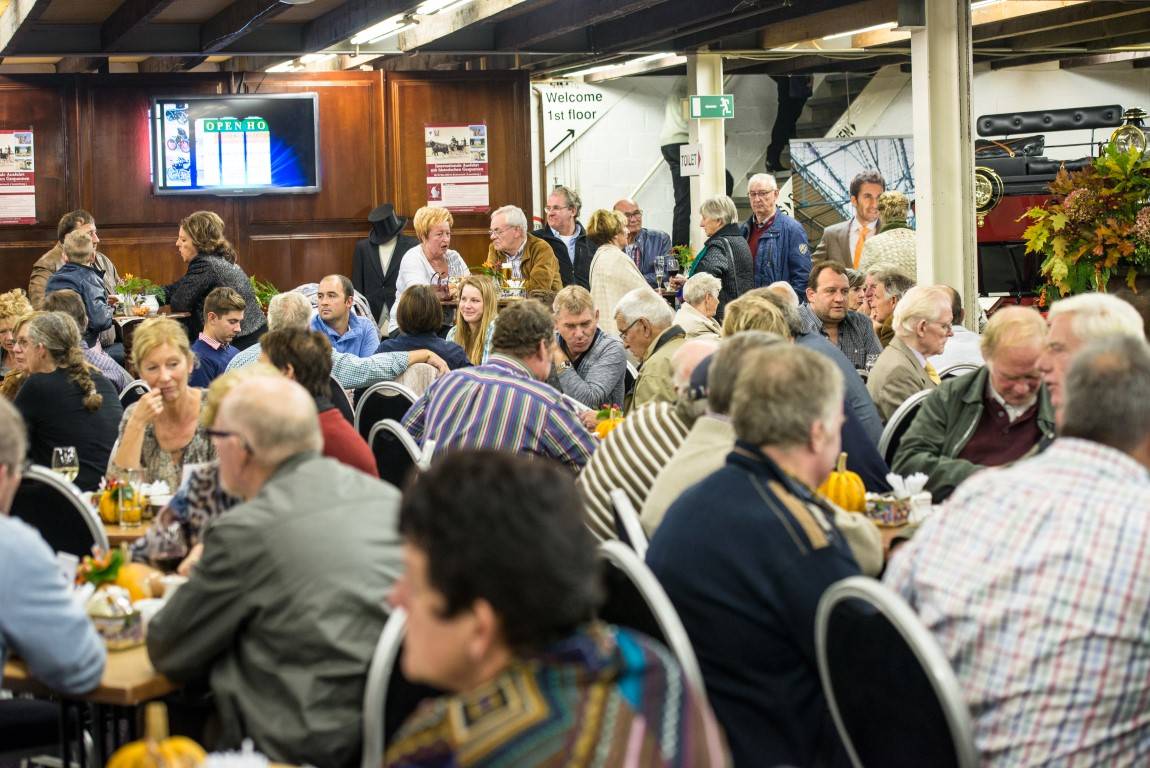 This year there will once again be a beautiful collection of new, professional carriages and elegant anitque carriages on display in addition to the numerous high quality used vehichles.
A special exhibition of the Mouthaan Chaise (1760-2013)
This dazzling carriage is constructed from the highest quality materials and design, which resulted in it taking more than six years to build. After many hours of research, drawing, woodwork, and ironwork the carriage will be proudly be put on display.
During the Open House, there are a large number of vendors of exclusive products and services present. The Carriage Museum of Valkenswaard will also be opened to the public.
Entry and parking are free and drinks and snacks will be served on the warmed indoor terrace.
Opening Hours:
Friday November 6 from 10am to 10pm
Saturday November 7 from 10am to 10pm
Sunday November 8 from 10am to 6pm