11 June 2017
Dutch drivers win in Saumur
The Dutch drivers have performed very well in Saumur last weekend. Koos de Ronde won the Horse Teams class and together with Bram Chardon he formed the Dutch team who won the Nations Cup.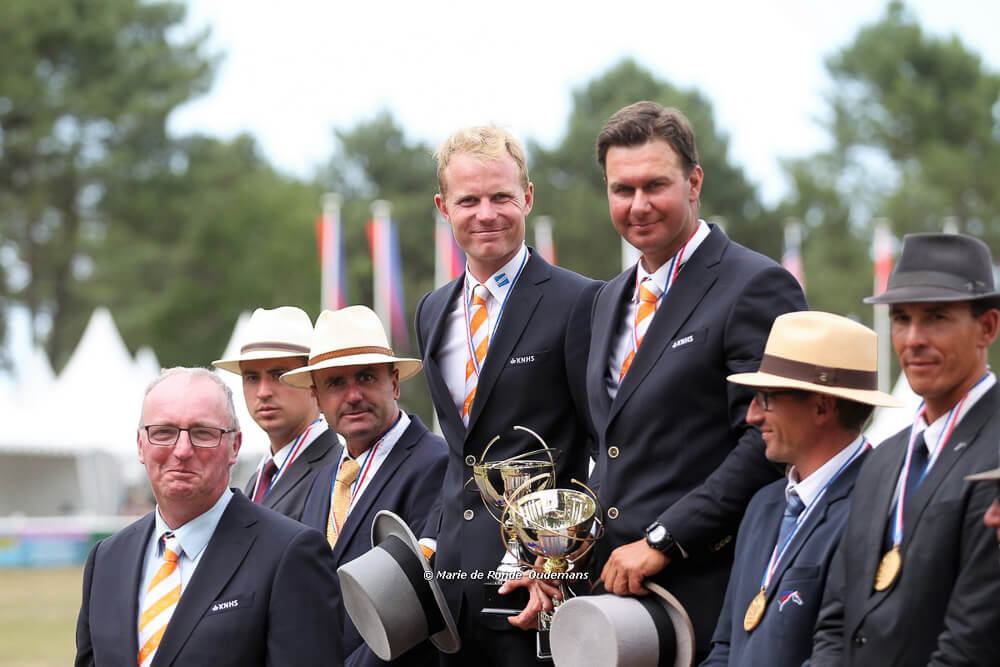 Bram en Koos won gold in Saumur
Photo:
Marie de Ronde-Oudemans
Woutera van de Kamp won the pony pairs class and Jan de Boer dominated the pony four-in-hand class. Belgium's Sebastian Pallen claimed victory in the pony singles class and Anne Violaine Brisou stayed ahead of Marion Vignaud in the horse singles class.
Swiss top driver Beat Schenk won the horse pairs class ahead of Franck Grimonprez.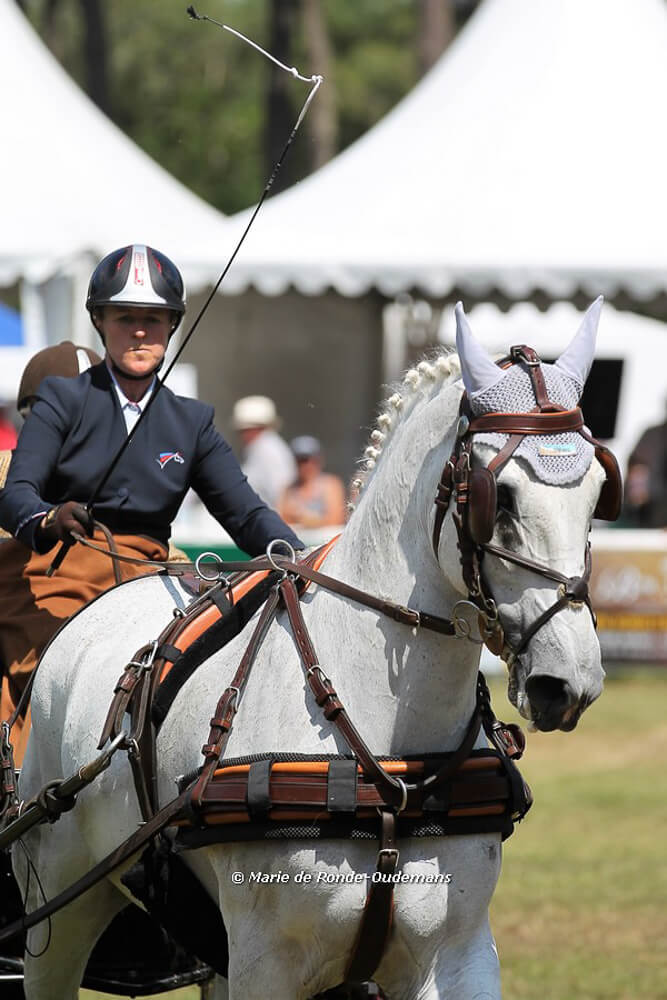 Anne Violaine Brisou
Photo:
Marie de Ronde-Oudemans