7 June 2020
Organization World Single Horse Championships Pau continues to plan for 2020
The organization of 'Les 5 Etoiles de Pau' has announced that they are still going ahead with the organization of the Single Horse World Championships and the international eventing competition that is planned for 21-25 October. 'We are receiving a lot of questions, but we are doing everything we can to ensure that the 30th anniversary of our competition can go on,' clarifies the organization in a press release.

And further: ' We are doing everything we can that the competition can take place in as normal circumstances as possible. We will of course be taking into consideration all of the necessary health guidelines.' The organization also extended thanks to all of the sponsors, vendors and volunteers who have already committed to the event.
It is the hope that riders and drivers from all over the world can take part in this jubilee edition. Visitors can order tickets online with an 'early bird discount' of 20%.
The end of October is of course still a ways off, but for the single horse drivers is it an exciting if not uncertain time. They have to prepare for the event without competitions. The first competition in the Netherlands – if everything goes to plan – will take place in September. The Dutch national championships are planned to take place in Maasdijk (17-20 September) and the Belgian championships are planned for Aywaille from 18-20 September. Belgian drivers will have a training at the location 4-5 July.
Visit the website for the World Championships for Single Horses Pau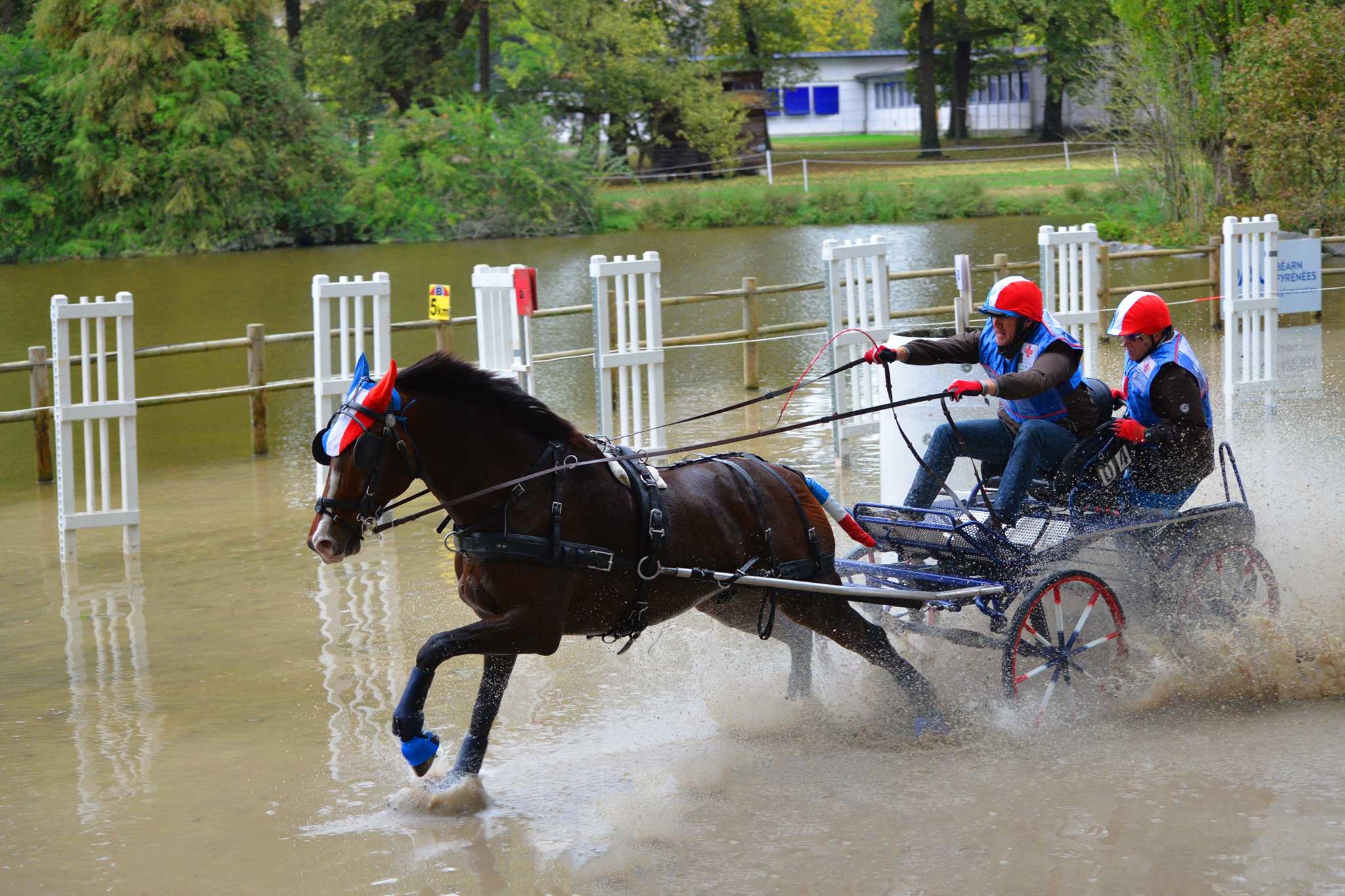 Copyright reserved. Acquisition without acknowledgment and permission from [email protected] is not allowed.