12 November 2019
Paard & Koets 2020 in partnership with Media Primair and MenSport
As of 2020, the driving trade show Paard & Koets will be organized by Media Primair, in combination with MenSport magazine.

Collaboration with experienced drivers
With years of experience, MenSport has the ability to draw knowledge and experience from their experienced team driving enthusiasts. The former organizing body of the trade show, Academy Bartels has also spoken highly of their collaboration.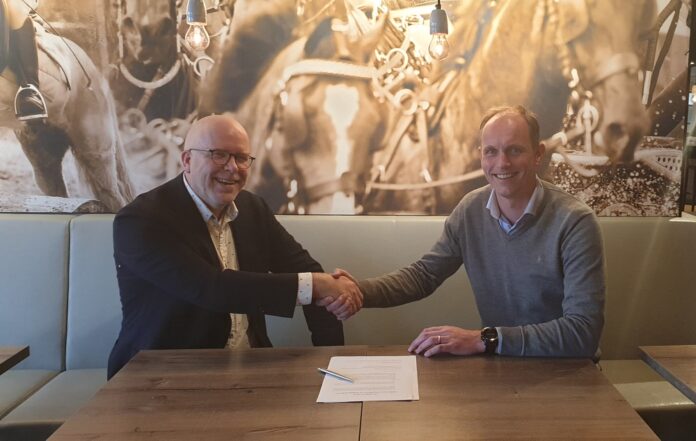 Foto: MenSport
Photo:
Gemma Jansen
A celebration of driving
With this step the MenSport wants to further extend their connection to the driving world. The goal is to organize a large celebration of driving, which will not only be an informative trade show, but to also a number of clinics and workshops which hope to appeal to all drivers.
Paard & Koets 2020 will take place in the fall, as was the norm up until two years ago. Nailing down a (central) location is still in the works.
Bron: Media Primair/MenSport