2 December 2020
Partner Pferd Leipzig 2021 moves two months
Despite the great trust and motivation of the organization, due to the current pandemic, Partner Pferd Leipzig cannot take place as planned from 14 to 17 January 2021. To keep the date one year before the World Cup final in Leipzig, this will be event postponed by two months and will take place March 18-21, 2021.
Leipzig is on the FEI Calendar with a CAI2*-H4 class. It is not known yet how the four-in-hands will be part of the programme.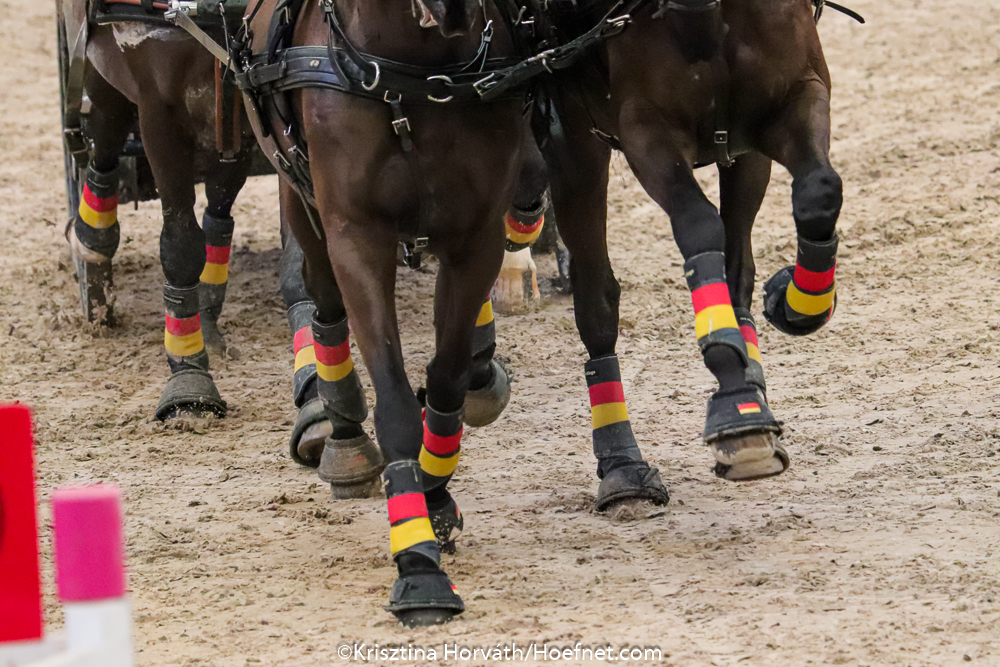 Photo:
Krisztina Horváth
Copyright reserved. Acquisition without acknowledgment and permission from info@hoefnet.nl is not allowed.