5 August 2016
Piber: Wilbrord van den Broek out of the competition
After a beautiful dressage test early this morning at the FEI World Single Driving Championship in Piber, blood was found in the mouth of Oscar, the horse of defending World Champion Wilbrord van den Broek, when leaving the arena.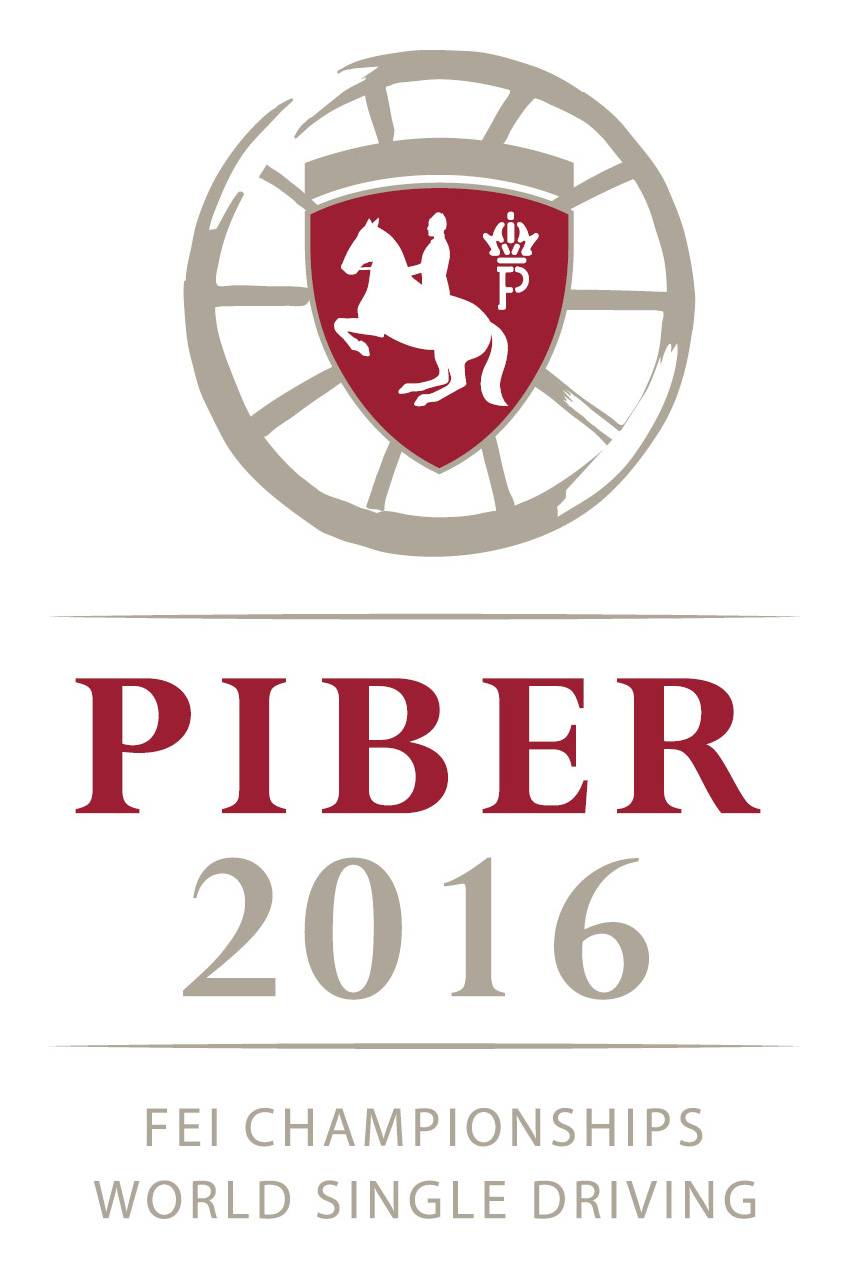 Van den Broek was eliminated and Oscar was disqualified due to injuries in the mouth. Van den Broek's results will therefore not count towards the individual and team classification.
The decision was taken by the Ground Jury after consulting the Veterinary Commission and the Appeal Committee.