9 November 2015
Preparations CAI Valkenswaard have begun!
For the first time, Exell Equestrian in Valkenswaard will be hosting an international driving competition for horse pairs and horse fours taking place April 28 to May 1, 2016. Preparations are already well underway for the première of Driving Valkenswaard International.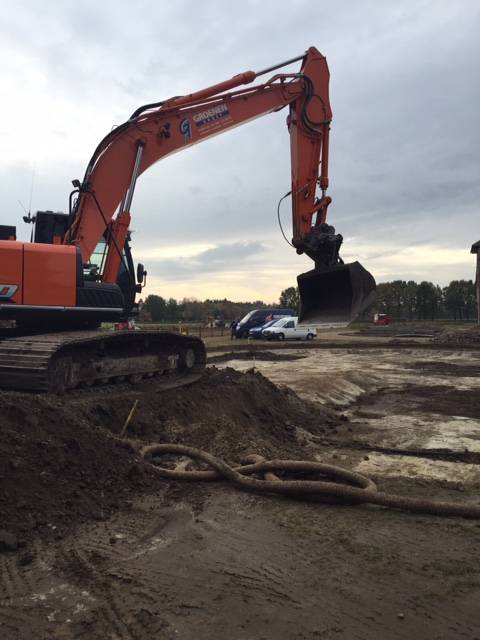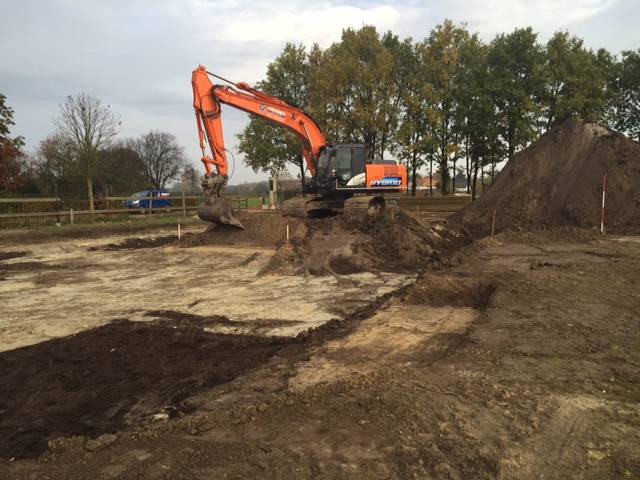 The construction of the water obstacle has already begun much thanks to one of the main sponsors Louis Groenen, who supplied both the machinery and the manpower. In total, seven marathon obstacles will be constructed at the site of Australian World Champion Boyd Exell, all of which are specially designed to fit in with the surrounding landscape.