22 March 2016
Preparations for Single Horse World Championships on schedule
Over the last few days, a delegation of FEI officials visited Piber-Köflach in Austria where the World Championships for single horses will be taking place August 3-7th. The grounds of Pibers beautiful Lipizzaner Stud are in great condition and preparations for the event are going according to plan.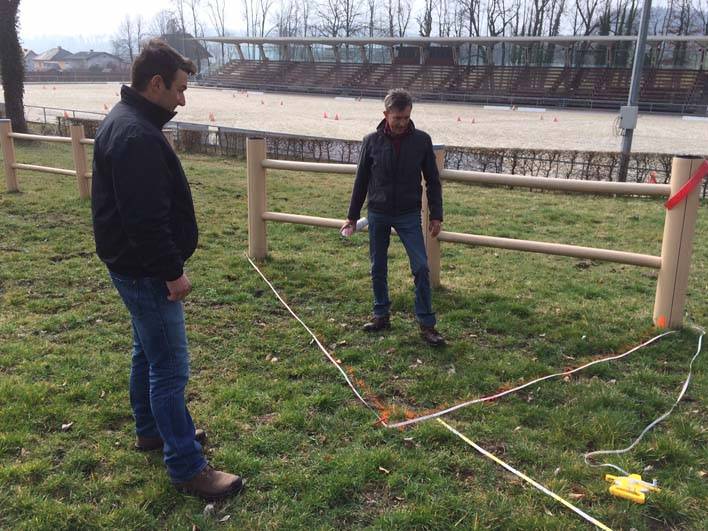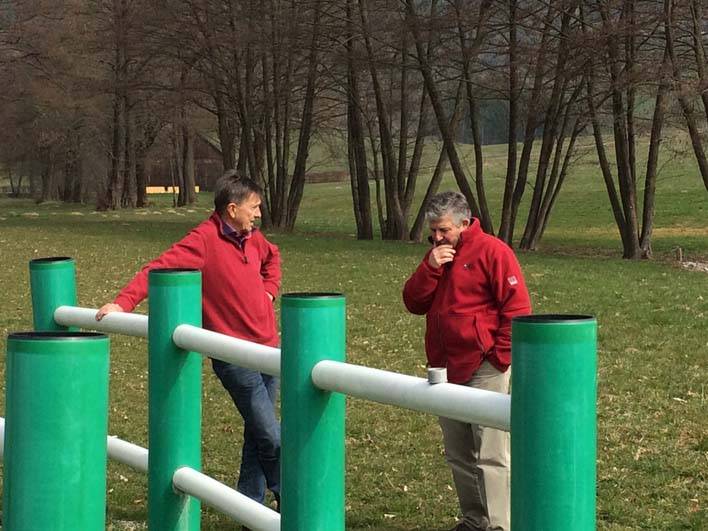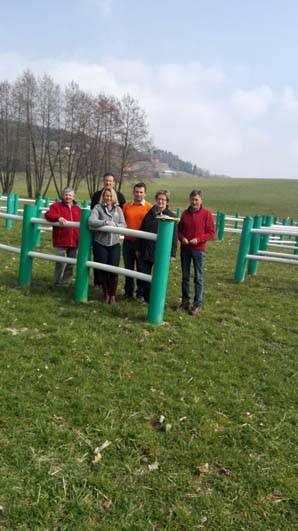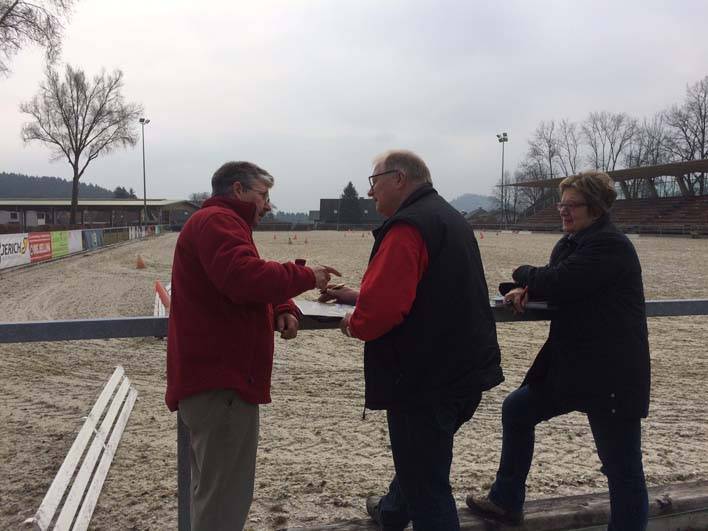 FEI Technical Delegate Richard Papens (Belgium) and international world championship course designer Gábor Fintha (Hungary) along with their assistants inspected the marathon sections and the obstacles. A number of obstacles are being built new for the championships, and some are being refurbished or relocated to make room for the large number of spectators that are expected in Piber.
Competition foreman Hubert Scherz, chairman of the organizing commitee Max Dobretsberger and the show secretary reviewed the entire World Championships program and all parties are well prepared for the coming event.
For more information on the World Championships: www.piber2016.com