15 May 2020
Promotion for German Course Designer Alexander Flocke
German international Course Designer Alexander has been promoted by the FEI to Level 4, the highest level an international Course Designer can achieve.
The 55-year-old Flocke was the Course Designer in Dillenburg for many years and is now responsible for the course in a.o. Kronenberg, Lisieux, Lipica and Schildau. With this promotion, Flocke now belongs to the select group of 11 FEI Course Designers world wide.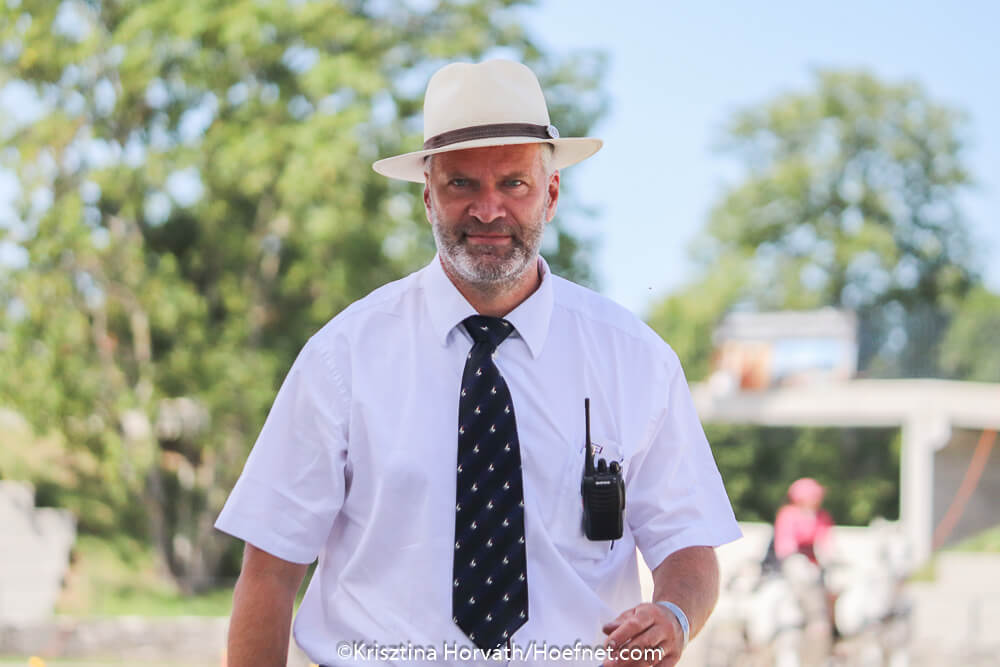 Photo:
Krisztina Horváth
Copyright reserved. Acquisition without acknowledgment and permission from [email protected] is not allowed.