22 June 2021
Ptakowice aims for the highest level
Ptakowice will host the first ever nations competition for horse pairs in Poland from 5th to 8th August 2021. Never before a CAIO for this discipline was organised in this country, which has a rich tradition in pair driving.
Beside the CAIO for horse pairs, the organisation also hosts CAI3*, CAI2*, CAI1* classes as the Polish Driving Championship and a national competition.
International driver Rafał Wojtacha is owner of the beautiful Lando Equestrian center and organizer of his amazing event. The pair driver has successfully been part of the international driving scene for many years.
The competition takes place exactly one month before the FEI Driving World Championship for Pairs in Kronenberg and Wojtacha warmly invites all competitors and national teams to enter for this competition. The entries are now open!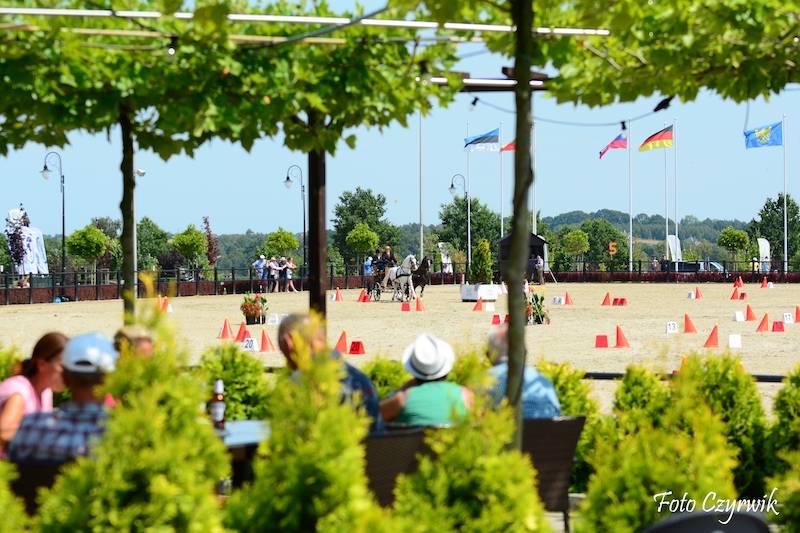 The Lando Equestrian Center is host to a yearly three-star driving competition since 2017. The modern infrastructure exists of a.o. large and well-maintained arenas with irrigation and drainage systems. Another advantage is that the camp site for the competitors, the stables, marathon obstacles and the main arena are situated close to each other.
Lando itself is located close to two big motorways (A1 and A4) and is easy to reach.
Click here for the impression Esther Klok made in 2017
Click here for more information
Click here for the programma and the jury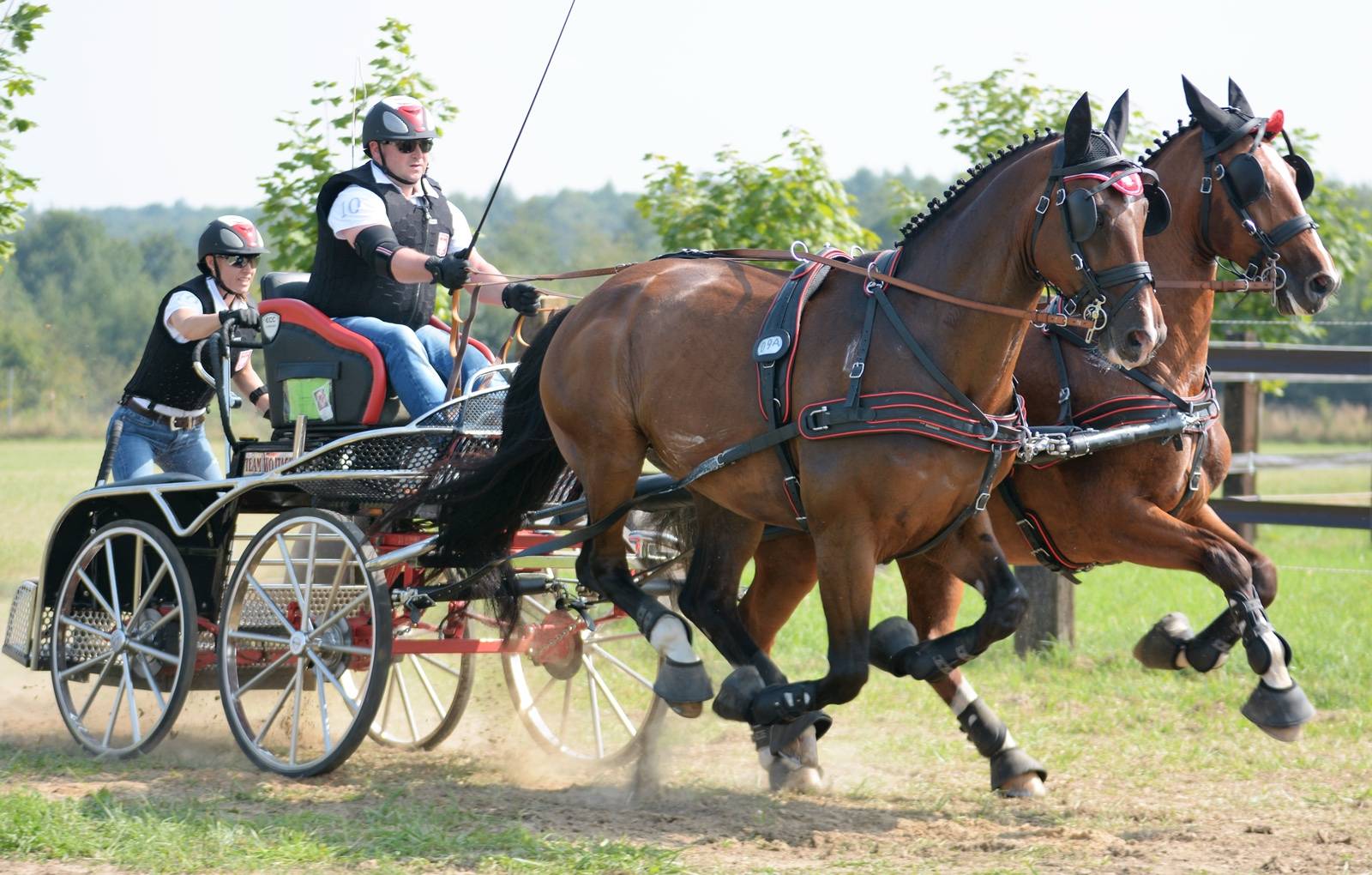 Rafal Wojtacha
Copyright reserved. Acquisition without acknowledgment and permission from [email protected] is not allowed.