6 July 2017
Recognition for Dr. Hartmut Kaufmann
During the German Championships this past weekend in Schwaiaganger, the German International course designer and technical delegate Dr. Hartmut Kaufmann was honoured. Kaufmann was presented with the bronze 'Reiterkreuz' from FEI Driving Committee member Dr. Klaus Christ for his commitment and contribution to the driving sport.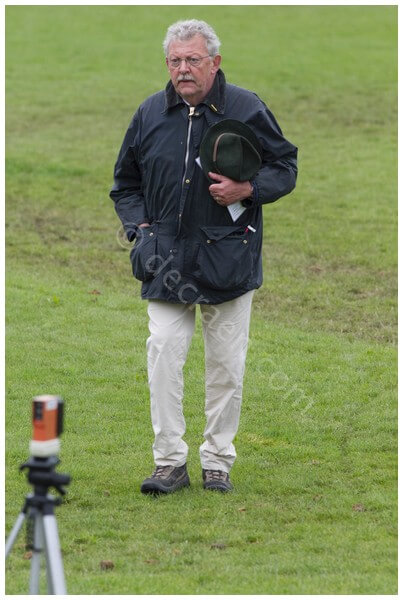 Dr. Hartmut Kaufmann
Photo:
Rinaldo de Craen
The 68 year old doctor has been part of the driving commission of the German Equine Sport Federation from 2003 to 2017. During this period he has spearheaded a number of projects and changes and was partially responsible for the modernization and improvements that were made to the national rules.
As course designer Kaufmann has been responsible for a number of large international driving competitions and World Championships such as the World Championships for Four-in-hand horses in Riesenbeck in 2012, CAIO Aachen, CAI Horst and CAI Beekbergen.